Top sommeliers in San Francisco to watch out for
Meet the best sommeliers and wine experts in San Francisco, uncorking their wine wisdom with blissful feats.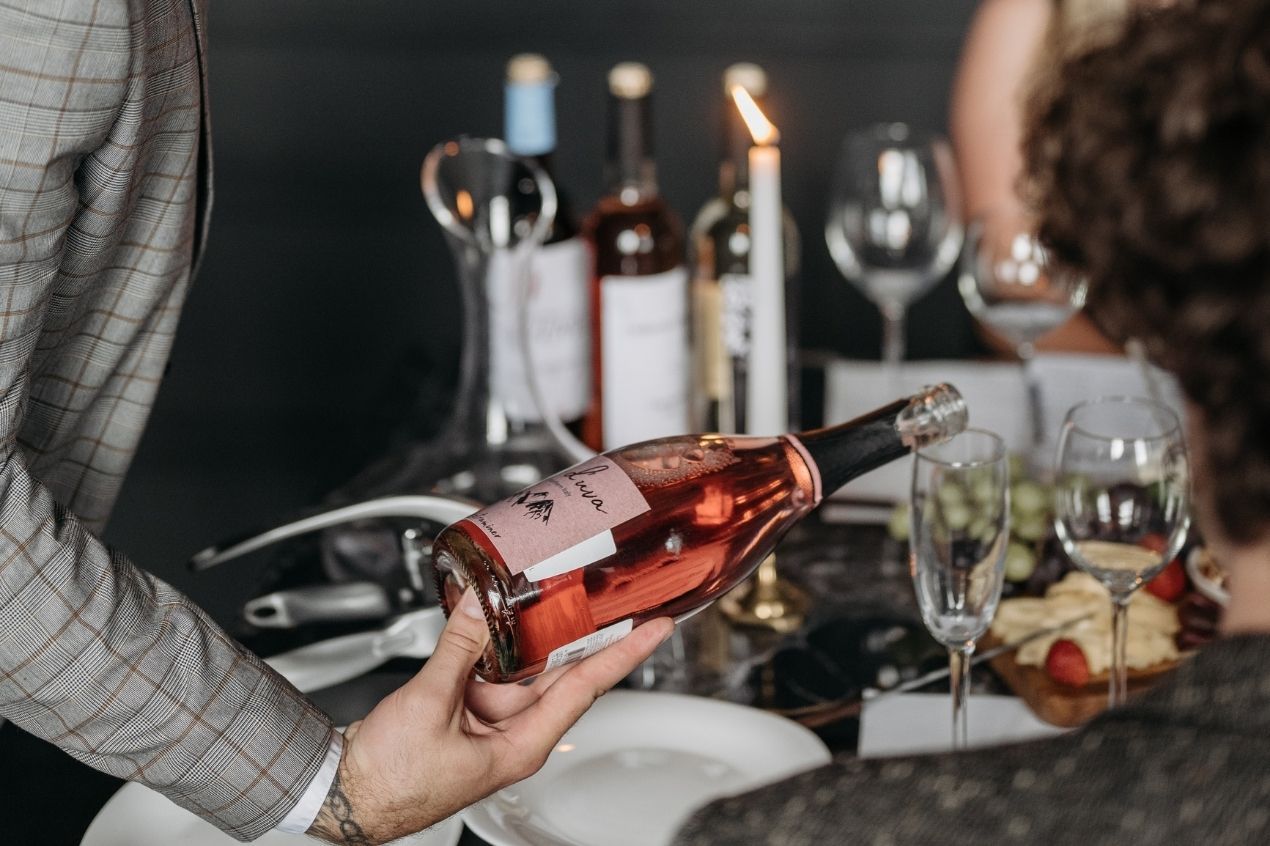 Encircled by famous wine regions like the Napa Valley, Sierra Foothills, Sonoma County, and more, San Francisco is home to some of the finest wine experts in the country. With all of them having to make their way up and prove themselves, we take a peek into their remarkable journey, twisted with intriguing stories and make-or-break moments.
David Glancy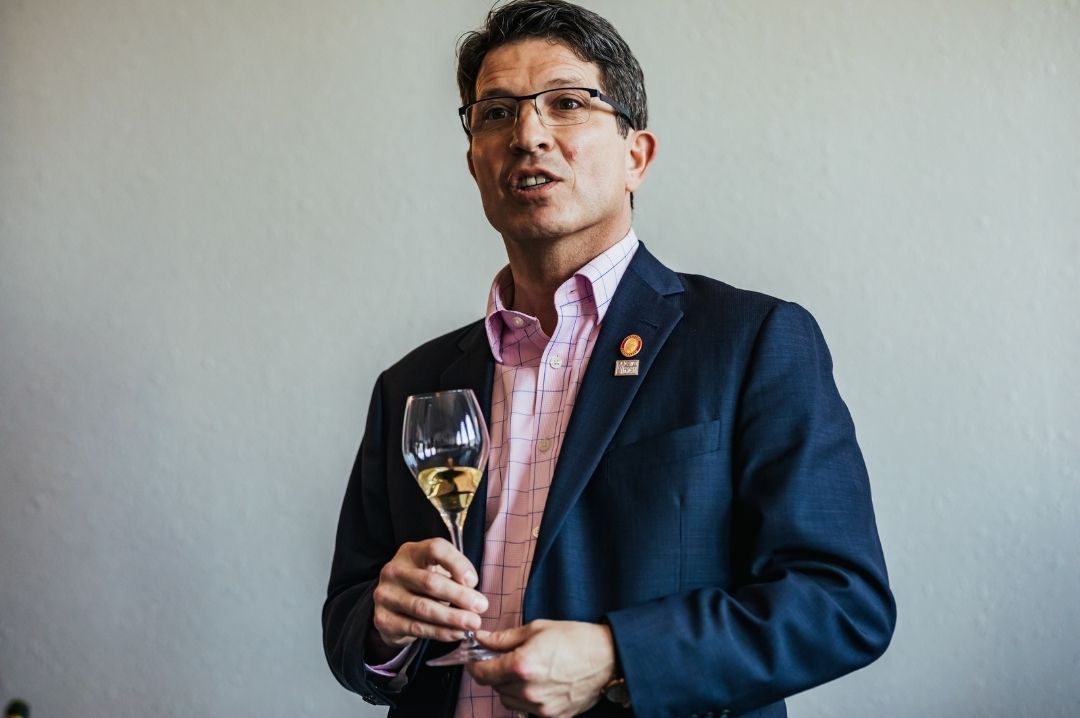 A Master Sommelier and a Certified Wine Educator, David Glancy is one of the only handful people to hold credentials in the aforementioned subjects. From starting off as a dishwasher and busboy in Washington DC to serving Muhammed Ali while managing a restaurant in China, Glancy played a pivotal part in creating the only Court of Sommeliers approved certified program.
He now runs the San Francisco Wine School, a breeding ground for certified sommeliers.
Emily Wines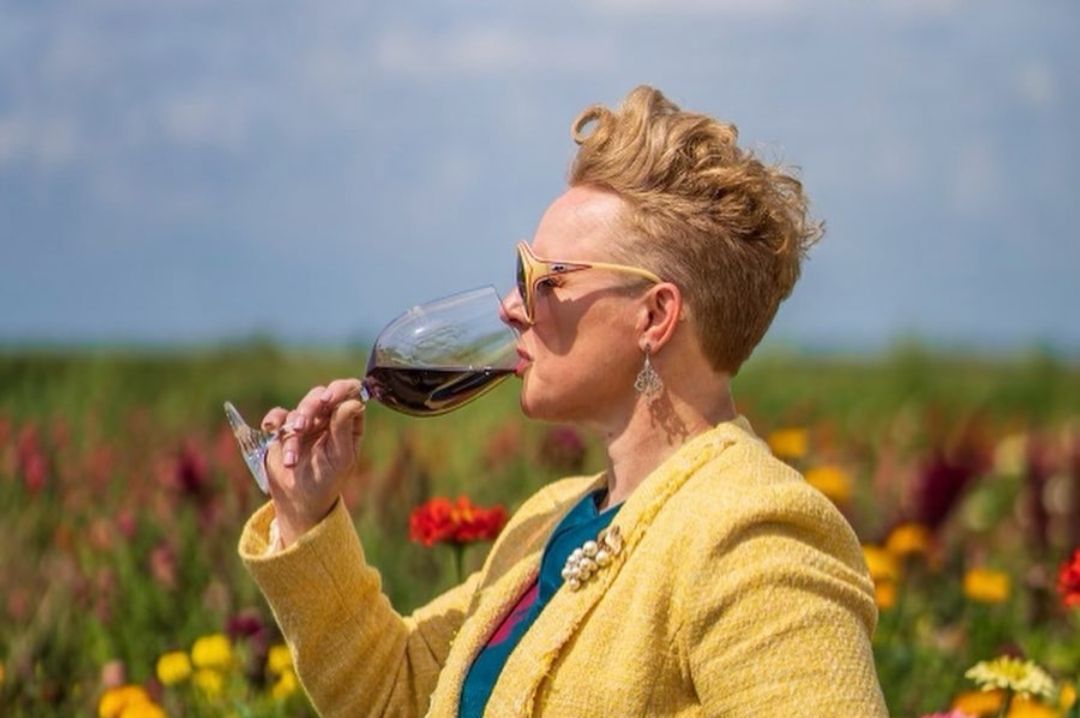 Emily Wines, Source: Instagram
One of the few female Master Sommeliers in the world, Emily Wines passed all three sections of the examination, emerging with the esteemed Krug Cup distinction. With an impressive CV of working as a Senior Director of Beverage & Bar at Kimpton Hotels and Restaurants, she is currently the vice president of wine and beverage experiences at Cooper's Hawk Winery & Restaurants.
Having worked under Rajat Parr as an apprentice, Emily was trained as an assistant sommelier at the Fifth Floor, as she progressed on her quest to reach the master sommelier stage.
Rajat Parr
Born in Kolkata, India, Rajat Parr is not just a sommelier, a winemaker, and an author, but also an ardent wine educator. The three time James Beard award winning author has associations with Evening Land Vineyards, Sandhi Wines, Rajat Parr Wines, and Domaine de la Cote.
One of his notable achievements include, taking up the role of wine director for Mina Group and transforming it into an award winning program within a year.
Mark Cartland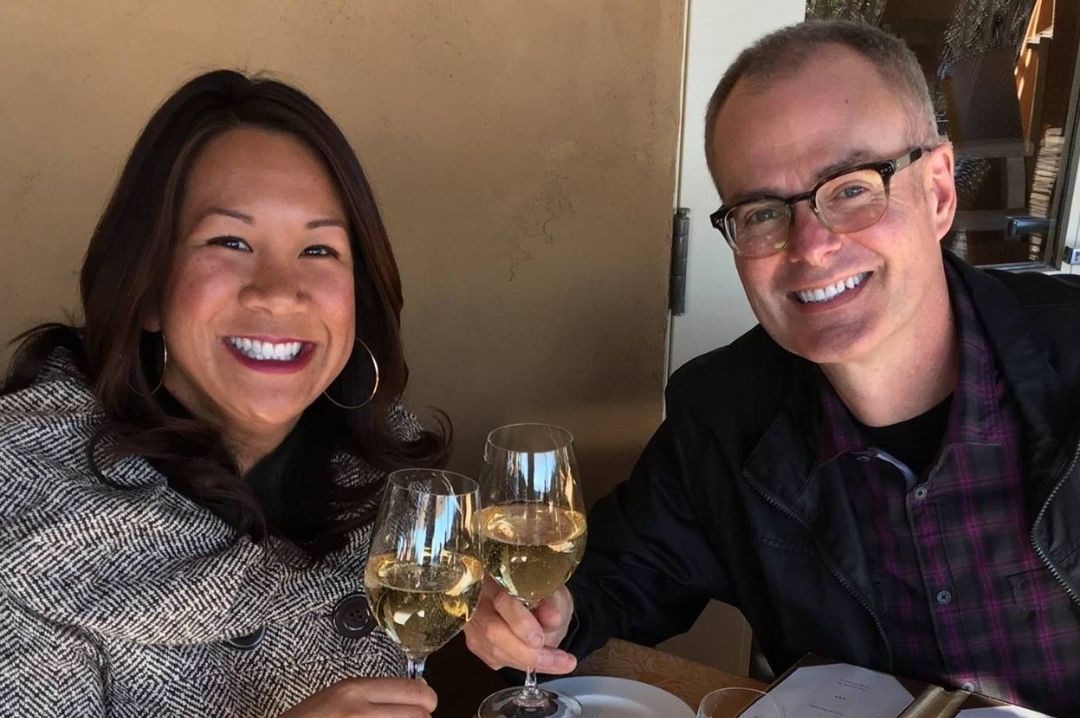 Mark Cartland (right), Source: Facebook
With over 20 years of experience in the wine industry, Master Sommelier, Mark Cartland is passionate about educating people about different wine regions, service, and sales techniques. He has a bachelor's degree in Anthropology and formerly taught at a high school.
After working as a sommelier for The Slanted Door, acting wine director at Greens Restaurant, and sommelier for Cala Restaurant, Cartland has shifted his attention towards Creative Wine Solutions. Seeking to increase sales of restaurants with creative wine programs, he is a part of the judging panel at the Sommelier Choice Awards.
Tonya Pitts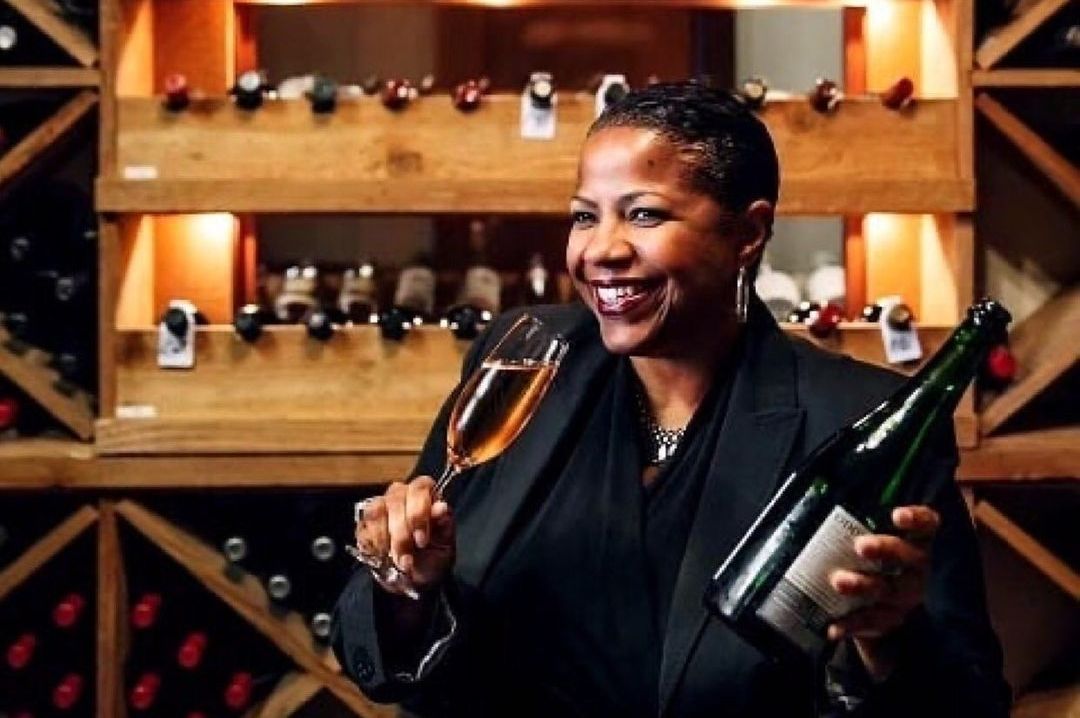 Tonya Pitts, Source: Instagram
Named in the top 40 African American Tastemakers in 2017, Tonya Pitts is an award winning sommelier, wine & food consultant, speaker, and writer. Inspiring black women to follow suit, Pitts has been a judge at the San Francisco International Wine Competition for five years in a row, and is now a part of the judging panel at Sommeliers Choice Awards.
She works as a sommelier and wine director for One Market Restaurant in SF, and also provides wine consulting services to wine brands in need.
Rachel Candelaria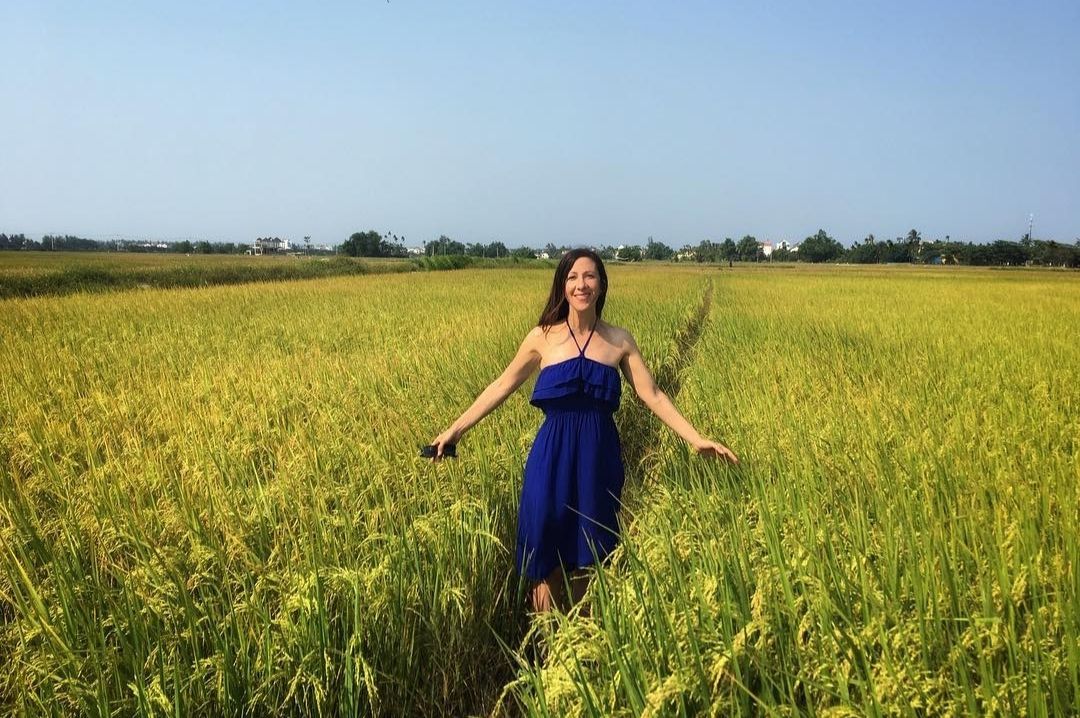 Rachel Candelaria, Source: Instagram
Using her skill and knowledge as a certified specialist in wine, Rachel Candelaria takes center stage at a Michelin star restaurant, Spruce. Having previously worked as a general manager at Park Tavern, Rachel has proved her worth at the 2018 San Francisco Ruinart Sommelier Challenge.
During her time at Park Tavern, the establishment was added to the list of Top 100 Restaurants in San Francisco, while with her current employers, she was part of the team that brought home the Wine Spectator 'Grand Award'.
Luke Kenning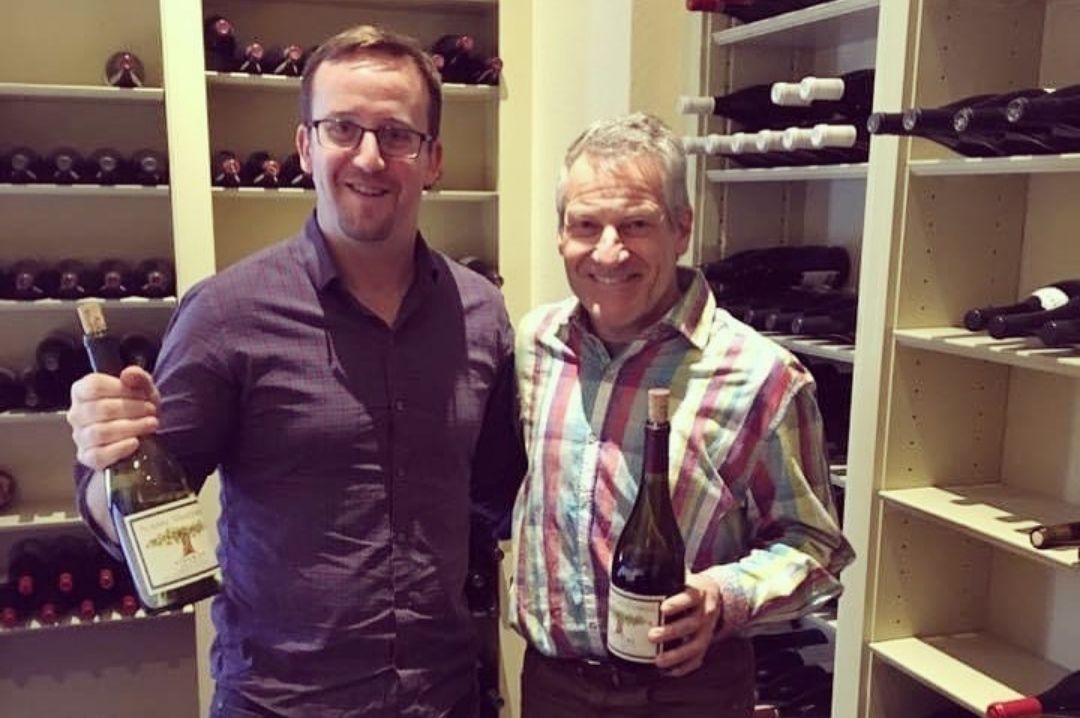 Luke Kenning (left), Source: Instagram
Grabbing a spot on our list of top sommeliers to watch out for in San Francisco, is Luke Kenning. Kenning began developing a passion for hospitality from a young age, a journey that has led him to the top of the game. After accurring his sommelier certification from the Guild of Master Sommeliers in 2007, Kenning embarked on taking his career to the next level by working his way up from a floor manager to a bar manager.
He is known for being named wine director at Farallon Restaurant and co-producing Pino Fest in San Francisco, an annual domestic Pinot Noir tasting featuring 60 west coast wineries.
He is also a member of the judging panel at USA Wine Ratings and Sommeliers Choice Awards.