Molecular Biology to Bartending with Dzu Nguyen
Dzu Nguyen, a molecular biologist turned bartender, shares his love for the trade and gives us a peek into his at-home bar.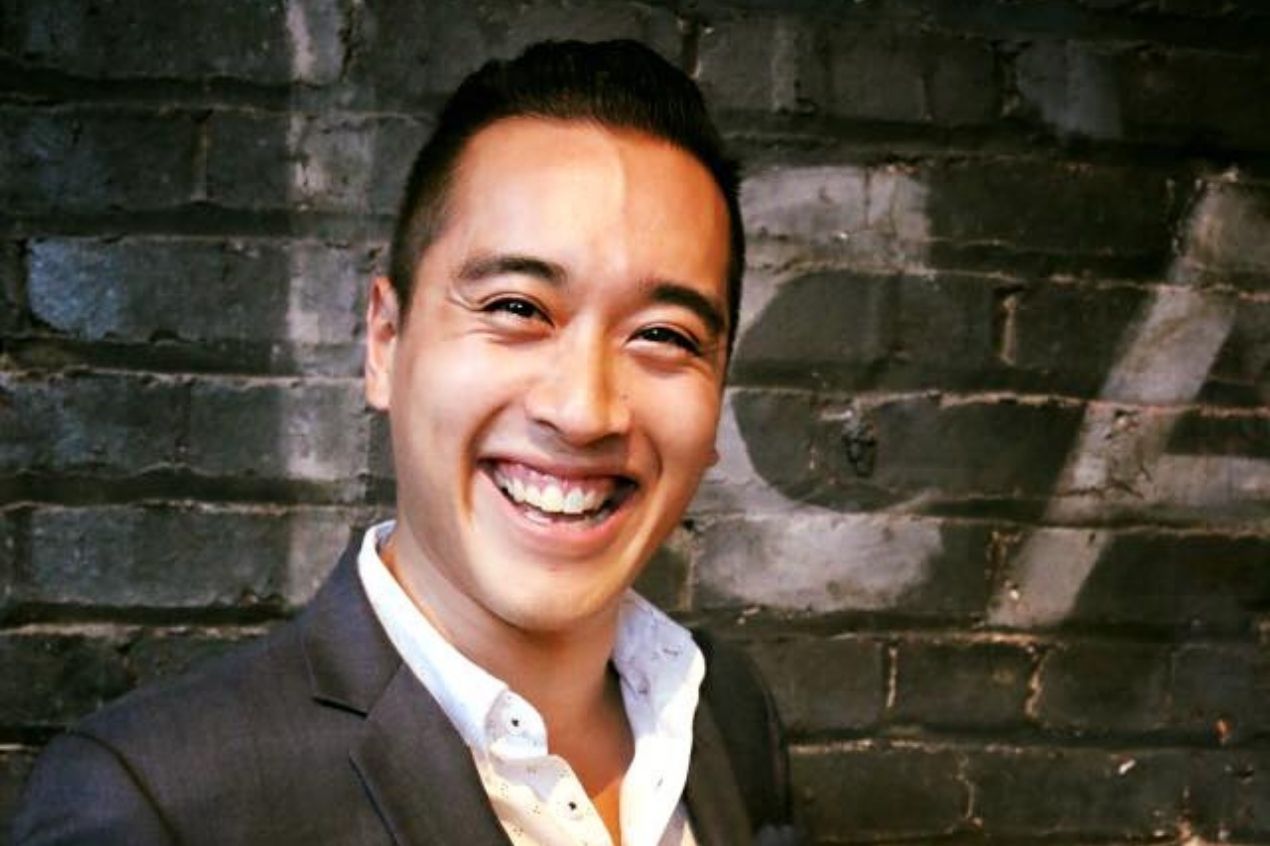 Previously a Molecular Biologist, Dzu Nguyen started his journey in the bartending world by admiring bartenders at his local craft bars. With a keen interest in the trade, Dzu began bussing tables at a bar and moved up the ranks in five years under the guidance of many great managers and mentors.
Dzu is now the General Manager at Horsefeather, a new-American eatery and drinking spot in San Francisco. Today he shares some of his favorite bartending tricks, and how he made his place in the drinks world.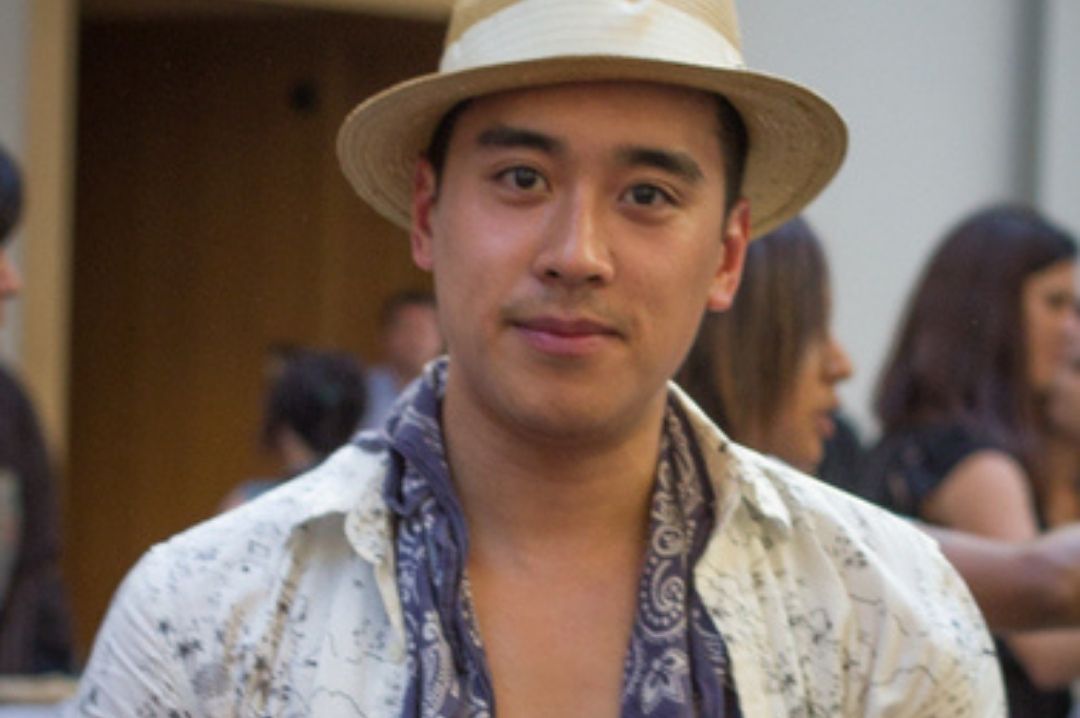 What inspired you to get into bartending?
My initial work in the sciences and my early experience in bars and restaurants had me curious about what goes into cocktails: from the ingredients to the technique. I began to independently dive into the beverage world through available means such as books and visits to my favorite local craft bar.
Eventually, I quit my job and dove right into the beverage world starting from the bottom as a busser and barback, making my way up through the bartending world to where I am now as a General Manager of a bar and restaurant.
What are some of the most important skills for a bartender to have?
Bartending and the work in the service industry is not easy: it's a hell of a lot of fun but that part is almost equitable to the physical and mental demands of the job. Kindness, empathy, and a killer work ethic are crucial. We are people-focused all the way through: at the end of the day the job is not about us, but it is about the guest experience.
What is your favorite cocktail to make at home?
Simple stirred cocktails are my favorite: negronis, martinis, you name it. I like bold and spirituous cocktails at home because, for me, they're relaxing and warming. Perfect after a long shift.
What's one essential barware that everyone should have at home?
A beautiful mixing glass. You can have great tins and a whole cart of barware, but a well-made mixing glass (and the bar spoon to go with it) will generally be the centerpiece of the bar cart tools.
What are your favorite places to drink at when you're not working?
I'm a local watering hole kind of guy so the Irish bar on my block is the go-to. Happy hours are where you make them! But Rouge on Polk St. does do a killer happy hour.
The funniest story you heard at the bar?
Too many to tell. One that came to mind recently is how a gentleman's pals duct-taped him to the wall after a raucous night out. The detail in which the pals carried it out was hilarious and oddly amazing from a logistics angle. Quite organized for a group of drunks.
What has been your most bizarre client request?
A guest asked for a glass of lime juice and we happily obliged. He then proceeded to pour it into his Manhattan. All of it. My staff and I were very perplexed. But hey, take it how you like it.
What are your favorite TV shows right now?
I'm currently re-watching the first series of Narcos and True Detective. Just incredibly well done, visually and story-wise.
Is Horsefeather open? And what can we expect from your bar right now in terms of safety?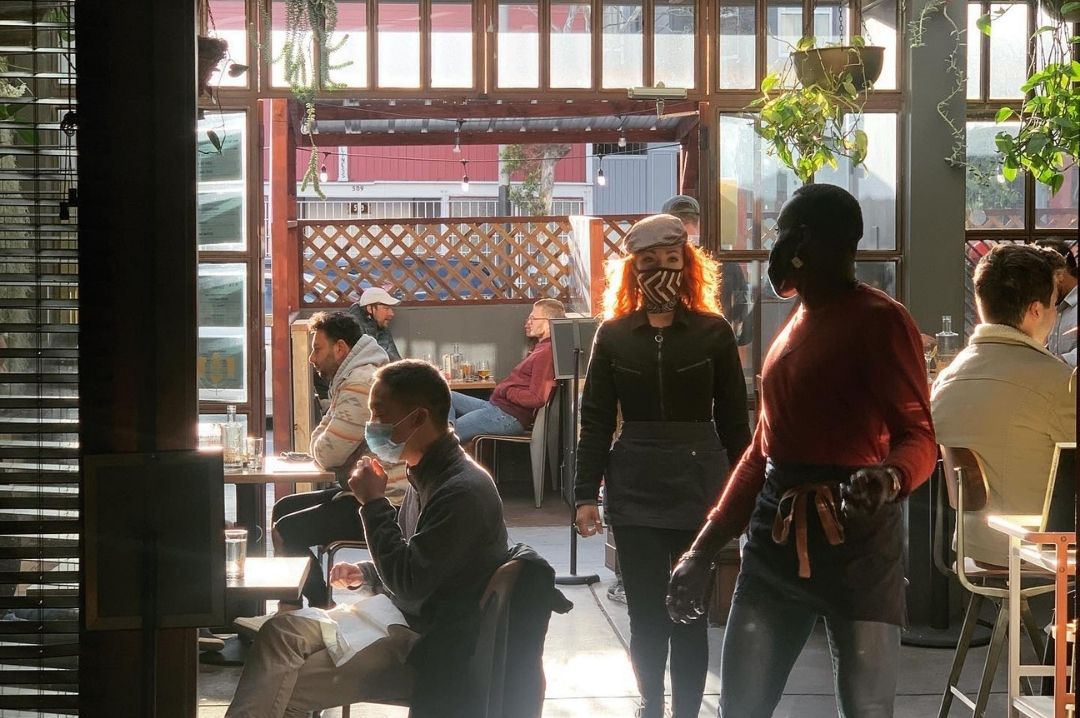 Horsefeather SF, source: Facebook
Yes, our bar is open! We are holding off on bar seating for the time being but our full table service restaurant is alive and kicking. Our ethos is whatever makes all guests feel safe and comfortable: we are erring on the side of guests who are making the foray out into bars and restaurants again for the first time. Masks on for staff, sanitizer stations at key entry points, extra attention to table turn over, table distancing, the works. We make sure we're compliant but also comfortable.
What are you drinking right now?
Tea and then about to get a coffee. Gotta start the day well-caffeinated.
What's the most underrated cocktail ingredient or spirit?
I think the most underrated cocktail ingredient is a group of ingredients that would fall under umami: not just salty but warming and large like chocolate or soy. These are difficult ingredients to work into the concept of cocktails, which generally fall under light and fruit-forward or bold and spirituous. However, I've met genius-level bartenders who can use sesame oil and tomato to incredible effect, retaining all those savory notes without losing the appeal.
What's a good book you read that stayed with you?
By The Smoke and the Smell by Thad Vogler
What are some upcoming drinks trends to look out for?
I think it's a continuation of the low proof and n/a beverage movement: a lot of innovative bartenders and distillers are creating really amazing cocktails that don't use whiskey, rum, tequila, etc., or are flipping the script to let modifiers shine while spirits take the supporting role. It's a great time to be a patron of bars!