From IT to bartending: the journey of William Tsui
From building medical devices to owning his own bar, William Tsui takes us through his favorite stories behind the bar.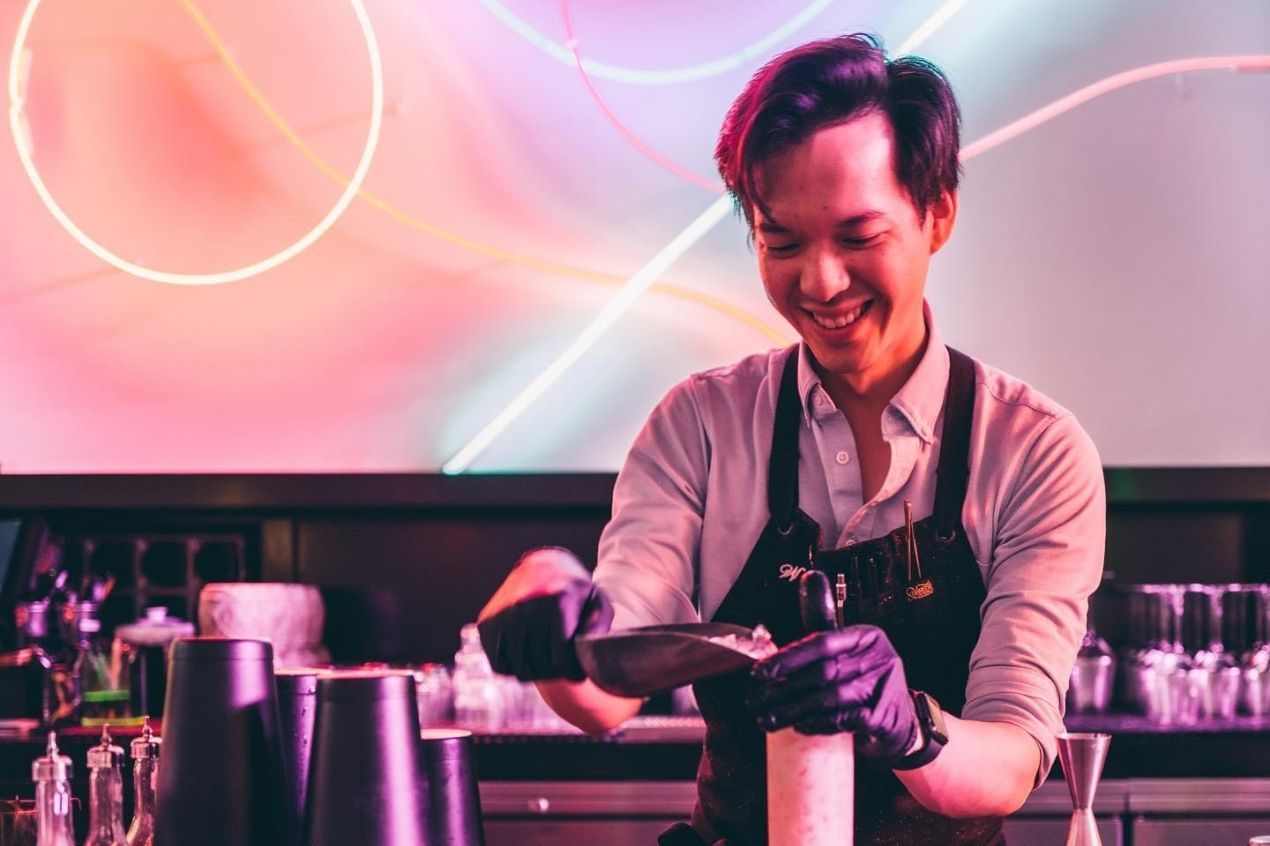 "I started my career off in the IT sector building medical devices. At the time, I wanted to be more social, so I took a part-time bartending job. During my first few weeks of bartending, I realized that I enjoyed this a lot. So I took a break from tech, and originally, the plan was to go back to the tech world. But then I got a full-time job at Hotel Nikko, fell in love with bartending and my guests, and haven't looked back since," says William Tsui, Bar Director and owner at Viridian Bar, Oakland, CA.
According to you, what are some of the most important skills for a bartender to have?
People skills are the most important. You can teach anyone to bartend and mix cocktails. But what really hits the mark is how you can connect with guests on a different level. It's a beautiful thing when a bartender naturally connects with their guests.
What does a typical day look like for you?
The beauty of being a bar owner is that there's always something to do. I usually start at 10 in the morning, check my emails, pick up supplies, and make sure everything is ready for service. We open at 5 pm, and then I'm around the bar a lot. Sometimes I'm out front mixing drinks, sometimes I'm at the back, helping out with whatever ends need to be met to make sure our guests get the best experience there is.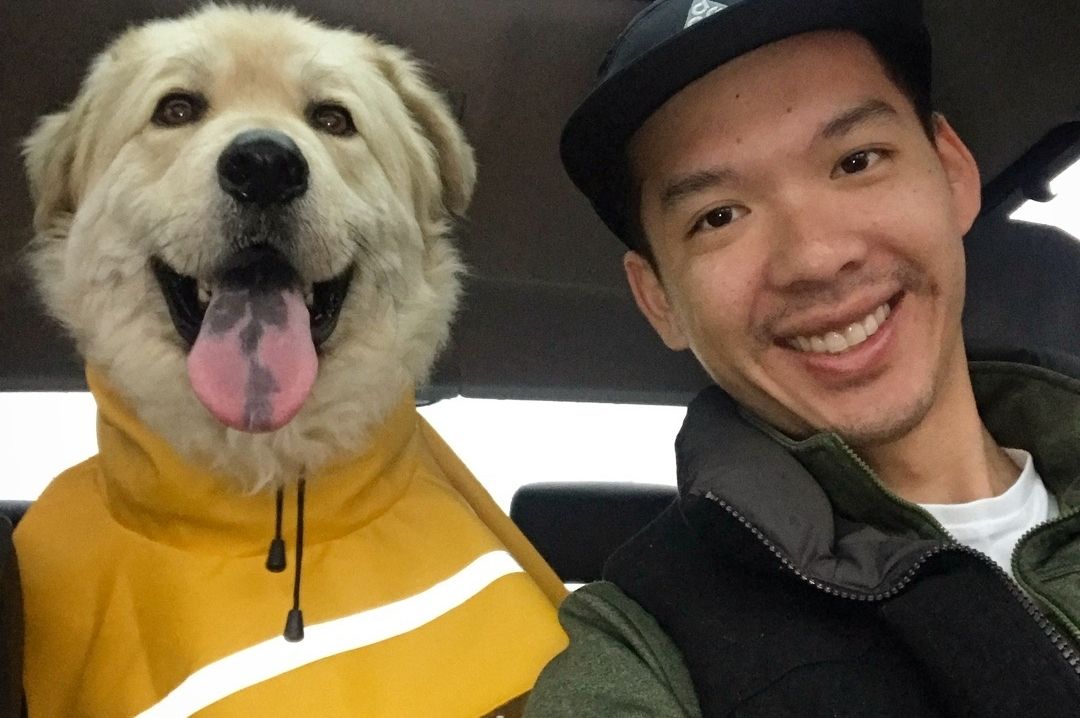 William Tsui
What is your favorite cocktail to make?
My favorite cocktail to make is whatever my guest likes to drink. At Viridian, we're not caught up in our egos. We love service and we love hospitality, and we want to give our guests an experience that they will remember.
According to you, what is one essential piece of barware everyone should have at home?
Definitely a shaker. A shaker can execute close to 100% of any cocktail. It doesn't even have to be a fancy shaker. It can be two pieces of metal with a lid and you're good to go.
What has been your most bizarre client request?
When I was working at Hotel Nikko, I had a few friends that worked at Saison, and we were doing a pop-up where the rule was: whatever the guest wants. This gentleman walks in with a lady, comes up to the bar, and goes like 'I'll have a Henny and something blue for my b*tch'. Now keep in mind, this event had like a $200 tasting menu and a top-level wine list, so we didn't really have anything blue to offer. But of course, the rule was to make whatever the guest asks for. Luckily there was a gas station close by, so we made runs to the gas station and got Gatorade and made her a drink. It was crazy because we had people running to the gas station all night!
What are some of your favorite places to drink at when you're not working?
Here in Oakland, we've been going to Hello Stranger lately, as we've found lots of reasons to celebrate. Other than that, I usually enjoy just drinking at a friend's house, enjoying whiskey, or any new spirits we're excited about.
What are you watching right now?
My girlfriend and I have been watching The Hype lately. I'm also really into Kingdom, it's like a Korean zombie series. It's fun to watch.
Can you share a fond memory from behind the bar?
I wouldn't say behind the bar exactly, but this is one of my favorite stories. So I was exploring Indian whiskeys, and I had a bottle or two of Paul John Single Malt on my back bar. A friend of mine, who is a rep, came up to me and said he needed a Paul John Single Malt. So I pulled out my bottle and gave it to him, and told him that he owed me a bottle. So a few weeks down the line, my friend walks back into my bar and hands me a bottle of Paul John, and behind him walks in Paul John himself! I was ecstatic. I had him sign my bottle and everything.
What are drinks trends we can expect?
Agave spirits for sure. There's also a lot of talking happening around sustainability in farming practices. I also think we're going to see a lot of women producers, for example, Fawn Weaver from Uncle Nearest. Uncle Nearest's whiskeys are delicious. Another thing that is growing is peanut butter whiskey. It sounds weird, but a lot of people have been getting into it. I also think low abv is still going to grow even more. Yeah, it's going to be an interesting couple of years.
Lastly, William, what have you been drinking lately?
I have been drinking a lot of agave spirits and whiskey. I've also been drinking a lot of Blanco tequila.
South San Francisco Conference Center, 255 South Airport Boulevard, South San Francisco, CA 94080, United States.
Register Now
South San Francisco Conference Center, 255 South Airport Boulevard, South San Francisco, CA 94080, United States
Register Now