9 Women Pioneers in the Drinks Industry
Celebrating these pioneers who are turning heads and making a mark in the world of wines, beer, and spirits.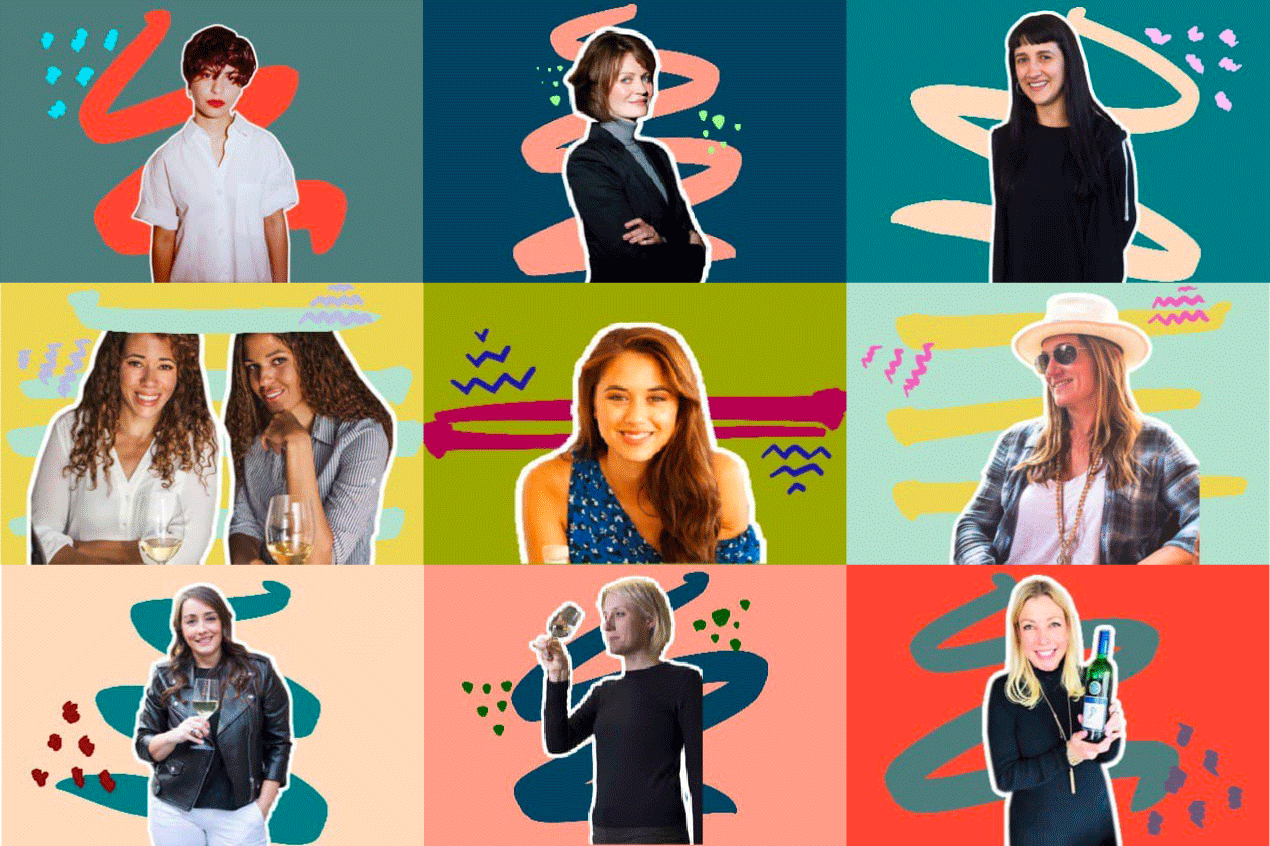 These leading names in the beverage industry are forces to be reckoned with. They are celebrated for the deep knowledge and expertise in their field, business acumen, and empathy. These lady-bosses are thriving through the widely male-dominated alcohol beverage spectrum while creating and representing some truly exceptional wines, beers, and spirits.
From Master Blenders, Head Brewers, to strong African-American sister duos, and those setting up their own brands and companies, we bring you nine women breaking boundaries in the drinks industry.
1. Stephanie MacLeod — Dewar Whisky
Stephanie MacLeod, source: WSET Global
Stephanie MacLeod made quite an impression in 2006 when she became Dewar Whisky's first female Master Blender. She's also one of the only 7 people in the brand's 160-year history to hold that position. MacLeod is also the first woman to ever win The Whisky of the Year Award at The International Whisky Competition for the Double Double 32 Year Old (Blended Scotch), distilled by MacLeod. Today, she continues to be a part of Dewar's, making waves across the industry.
2. Robin & Andrea McBride — McBride Sisters Wines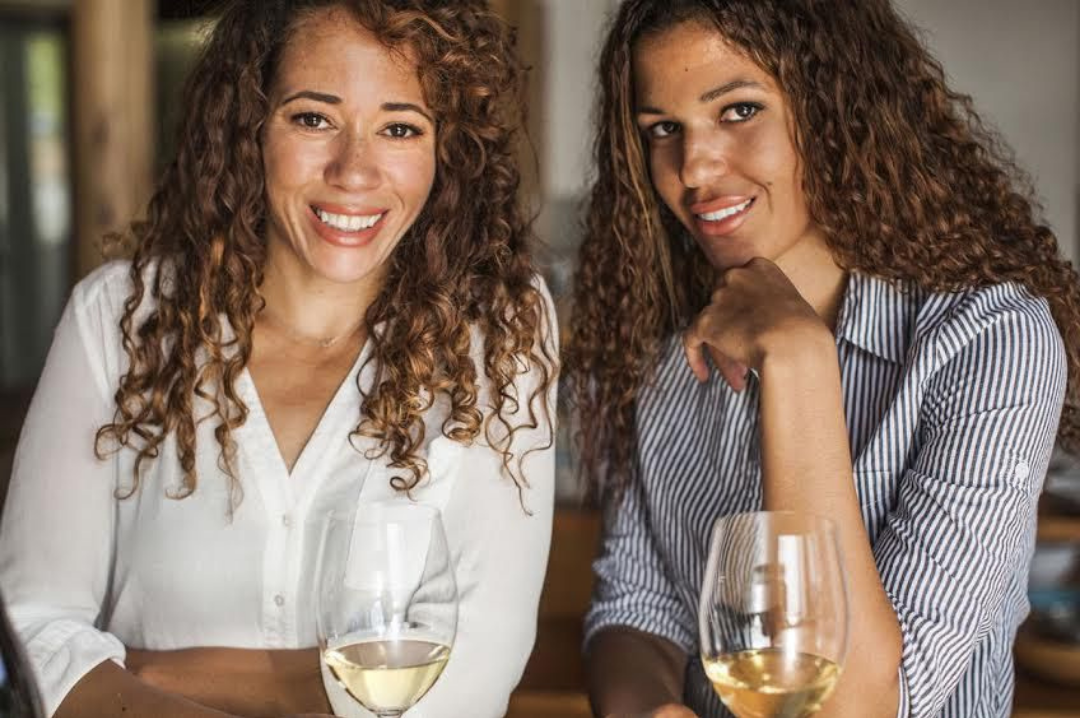 [Left to right] Andrea McBride and Robin McBride, source: Forbes
Founders of McBride Sisters Wines, Robin, and Andrea McBride are the first African-American sister-duo to build a wine company. With different mothers and the same father, the two grew up on different sides of the world — New Zealand and California, without knowing each other, but were brought together with their passion for wine, and to fulfill their father's last wish, which was for the two sisters to be united.
Over the years, McBride Sisters Wines has grown into the largest Black-owned wine company in the United States, and also one of the most inclusive, accessible, socially aware, and sustainable wine companies.
3. Jennifer Wall — Barefoot Wine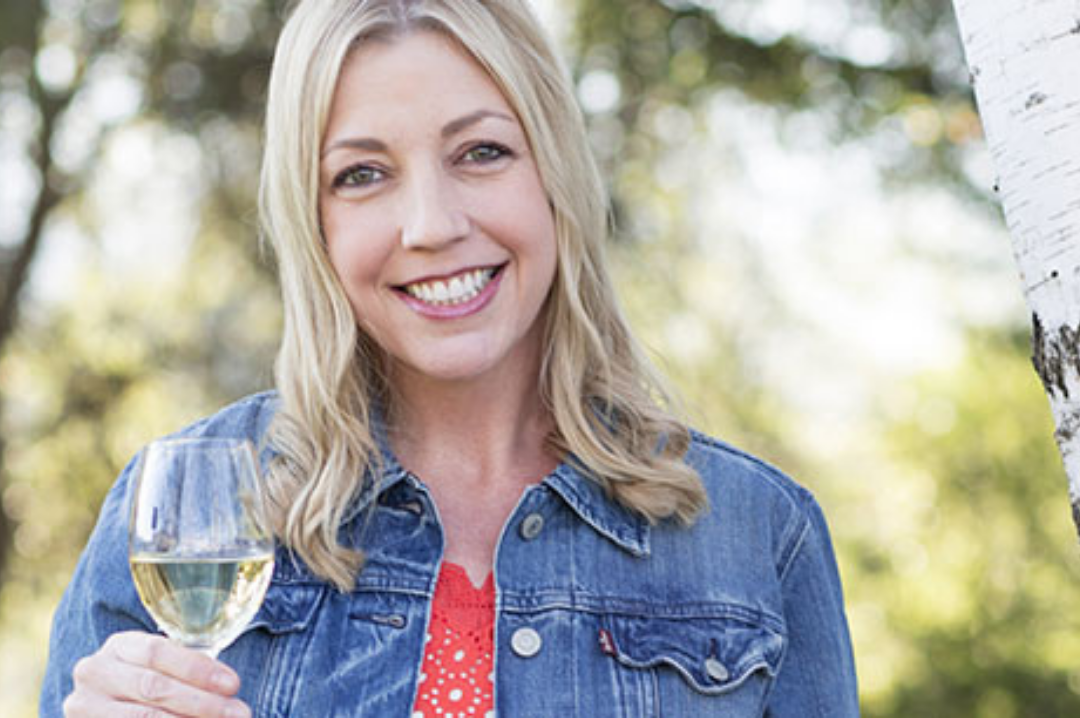 Jennifer Wall, Head Winemaker at Barefoot Cellars is a mother of three, and one of the world's most awarded winemakers. She joined the Barefoot team after graduating from college, where she studied Biology in hopes of becoming a Physician. However, one summer harvesting grapes changed her mind - and she's now one of the most celebrated people on the Barefoot team.
Over the years, Jennifer has grown immensely, by crafting four wines to more than 30 for Barefoot Cellars' growing collection. Her wines carry the honor of being the most-awarded still and sparkling wines in U.S. competitions. Wines crafted by Jennifer have received over 2,000 medals and countless accolades.
4. Dr.Anne Brock — Bombay Sapphire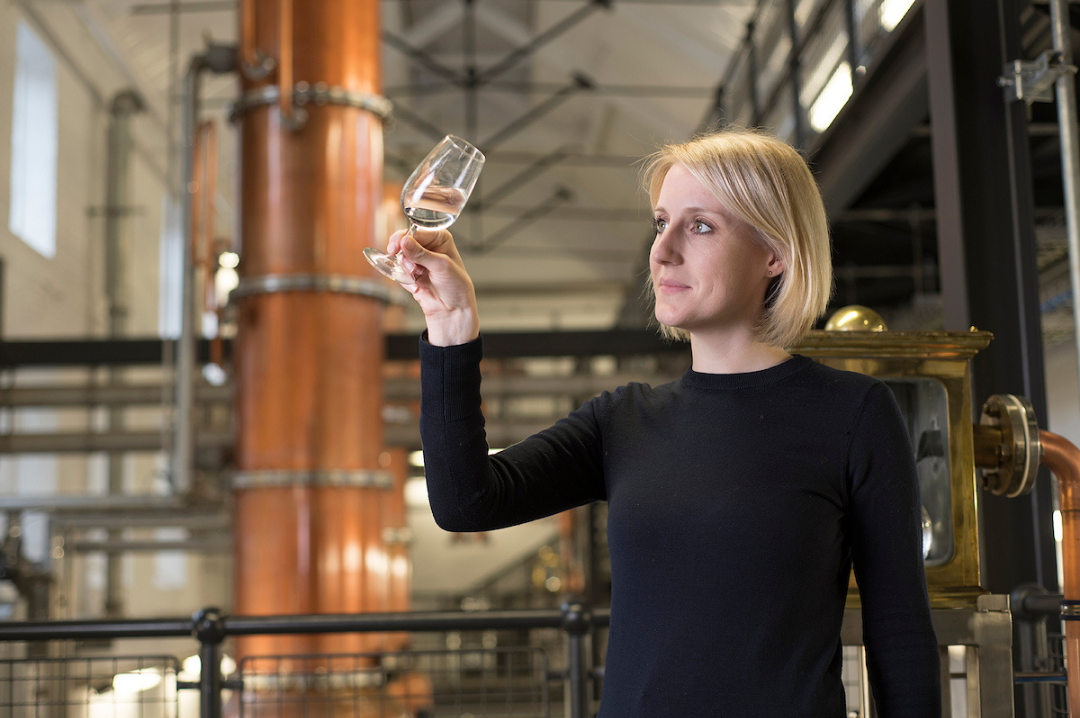 Dr.Anne Brock is quite a renowned name in the world of gin. Now the Master Distiller at Bombay Sapphire and Grand Rectifier at the Gin Guild, Brock originally started out her career with the aim of getting into medicine. But it didn't take her long to realize that medicine wasn't her calling. Brock worked as a bartender before going back to college, where she studied chemistry, eventually obtaining a Ph.D. in Organic Chemistry from the University of Oxford. Currently, she leads a team of 16 distillers at Bombay Sapphire's Laverstoke Mill Distillery.
5. Pauline Lhote — Domaine Chandon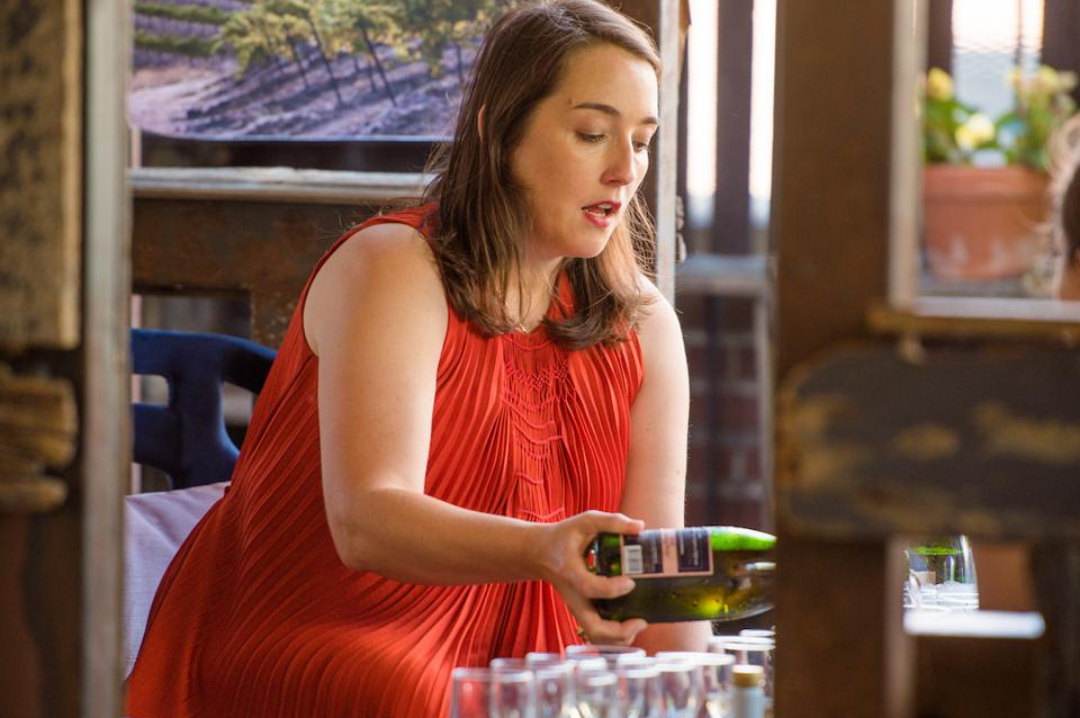 Pauline Lhote, source: Forbes
Born and brought up in the Champagne region of France, Pauline Lhote has had a lifelong love for Champagnes and sparkling wines. While studying winemaking at the Université de Reims Champagne-Ardenne, she gained hands-on experience at Moët & Chandon. Over the years, Pauline fell deeper in love with the art of winemaking and Napa Valley, joined Domaine Chandon, and has been with them ever since. Currently, Pauline is the Director of Winemaking at Domaine Chandon, continuing to craft Rosé sparkling wines. In 2017, Pauline was a part of Wine Enthusiast's Top 40 Under 40 list.
6. Alexandra Dorda — Kasama Rum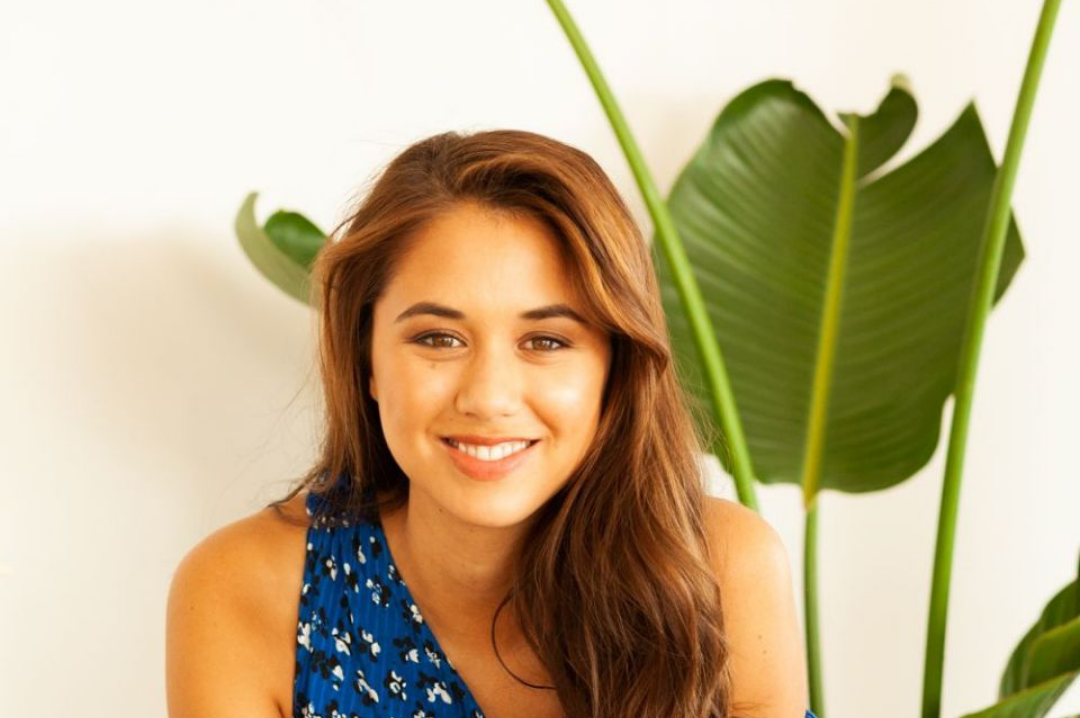 Alexandra Dorda, source: Yahoo
Growing up around Vodka connoisseur and father Tad Dorda (Founder of Belvedere and Chopin Vodka), Alexandra Dorda has always had a love for spirits, and she might as well be a prodigy in the industry. After studying at Stanford, Alexandra worked at Chobani in New York, where she learned all about building a food and beverage business. Throughout her years of studying and working, Alexandra's love for creating spirits and doing what her father did wasn't lost. Stepping out of the family tree, yet still staying in the same business, Alexandra launched Kasama Rum - a rum for a new generation of drinkers, especially for millennials like herself.
Over time, Alexandra has made quite a name for herself and the Kasama brand and continues to break boundaries in a male-dominated industry.
7. Kat Hantas — 21 Seeds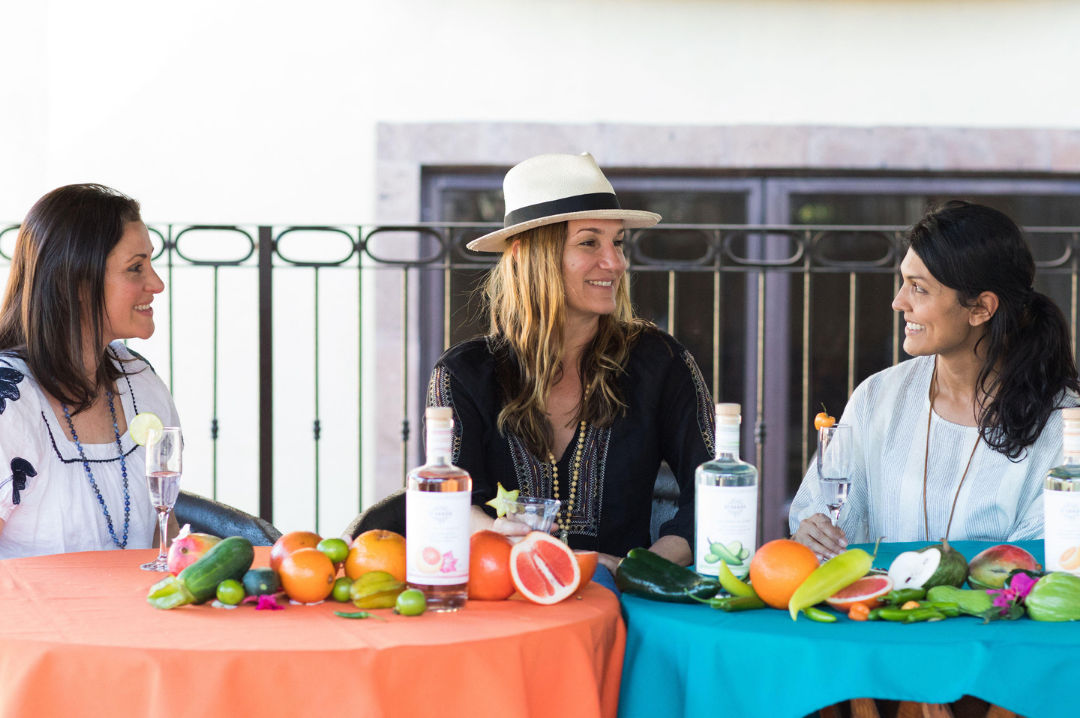 [Left to right] Nicole Hantas, Kat Hantas, Sarika Singh, source: Thrive Global
When Kat Hantas' doctor told her she couldn't drink much wine anymore due to health issues, her next best bet was tequila, but for Kat, that was too harsh to drink neat. Stemming from her love for enjoying a drink from time to time, 21 Seeds was born. Before 21 Seeds was a brand, it was just a couple of bottles infused in Kat's kitchen with things she had on hand. Her infusions became popular among her friends, and that's when she started exploring the possibilities of sharing her libations with all tequila lovers.
Kat sat down with her sister Nicole Hantas and friend Sarika Singh, drew out the scope of a tequila brand, and 21 Seeds was born. Not only is Kat making a mark in the industry with her passion for the art of distilling, but she is also focusing her tequila around taste buds and palates of women across the globe; especially those looking for something a bit stronger yet still tasteful, and ready-to-drink.
Kat's aim with 21 Seeds is to inspire you to gather your tribe of friends new and old, across borders, share ideas and make connections. It's the seed of something bigger.
8. Yola Jimenez — Yola Mezcal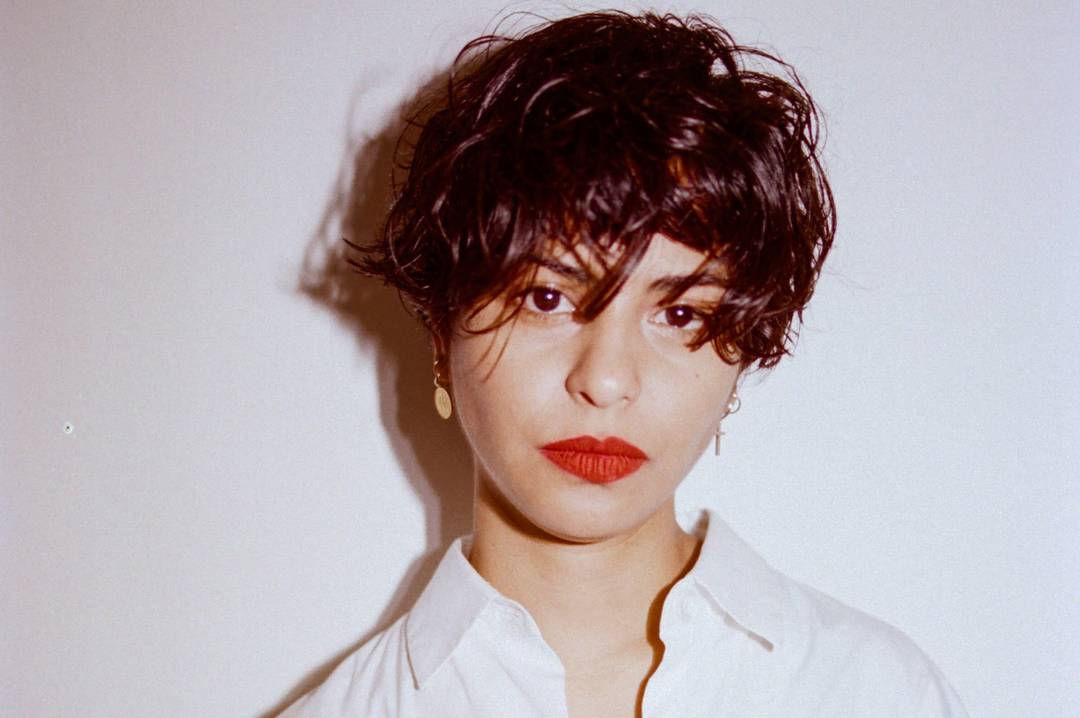 Yola Jimenez, source: Vogue
Yola Jimenez's love for mezcal started out with watching her grandfather creating his own mezcal and his love for it. In 2008, Yola opened a mezcal bar in Mexico City, where she served her grandfather's recipes, along with other unique varieties. As Yola's bar grew, she realized she wanted to do something bigger, which inspired her to take over her family's mezcal farm and making it a women's only operation. Her love for mezcal and vision to create jobs and empowerment for women is what birthed Yola Mezcal. With help from her partners Lykke Li and Gina Correll Aglietti, Yola Mezcal began to grow. The three continue to create employment for women, empowering them one bottle at a time.
9. Agi Gajic — Sparkke Brewery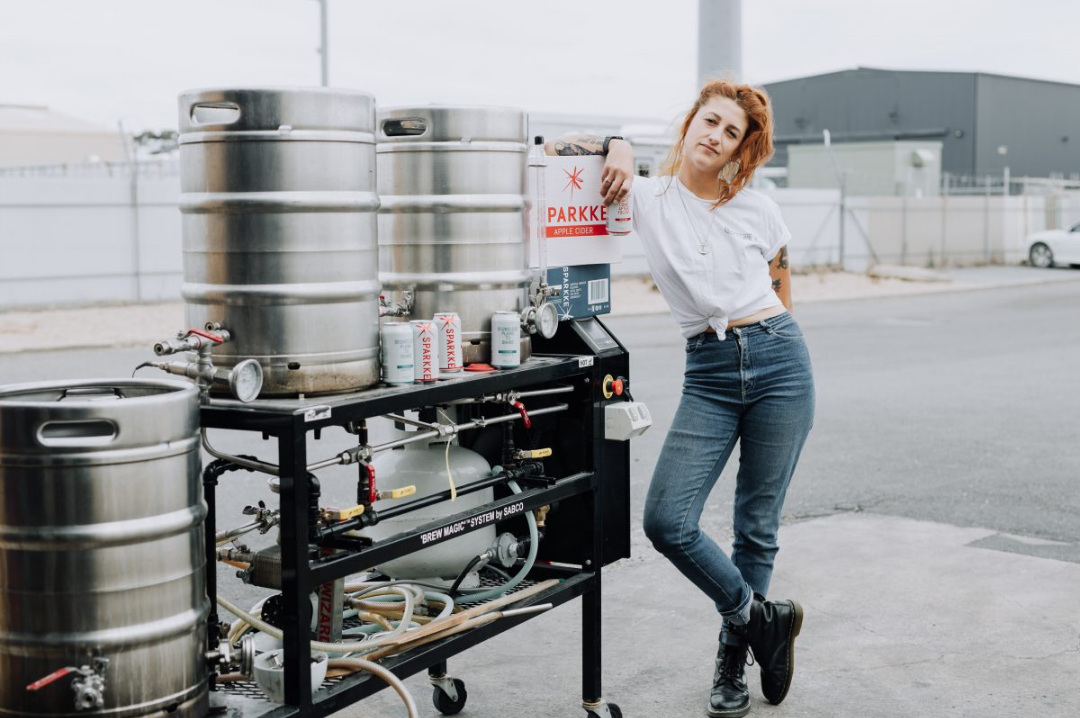 Agi Gajic, Head Brewer at Adelaide's Sparkke Brewery (an all-female brewery), is one of just three female Australian head brewers under 30. Gajic found her love for beer while studying philosophy and sustainable development. Before she started brewing commercially, Gajic began home-brewing, and soon was offered a job as assistant brewer. By putting her passion into her work, Gajic has made a name for herself in the world of brews and continues to do so by working with the all-female brewery. Working with Sparkke, Gajic also focuses on making the world a better place and creating a wider platform for women in the drinks industry.