The Rarest Alcohol Varieties to Invest In
A fan of collecting limited editions? So are we! Here's the ultimate list for 2023 including cognacs, champagnes, and single malts.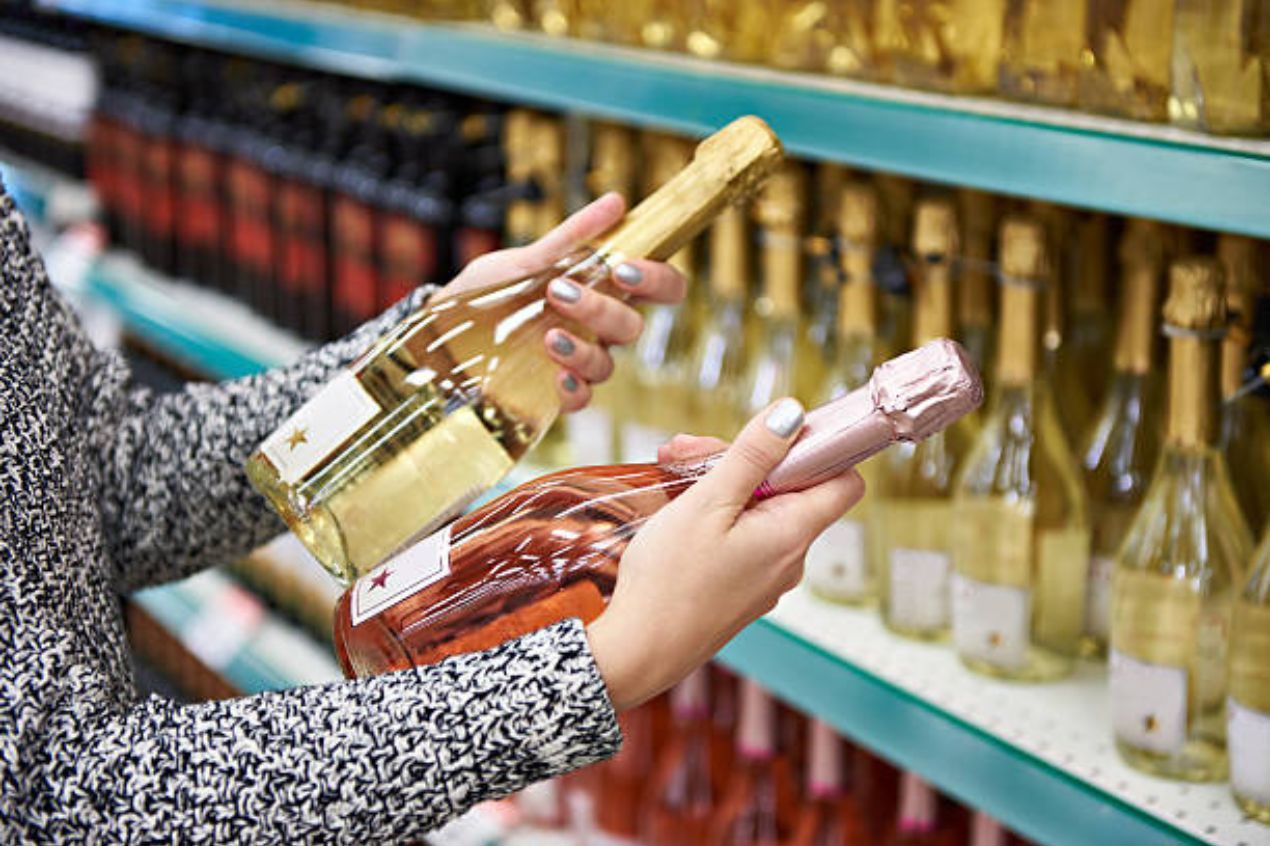 San Francisco is a city that prides itself on its vibrant drinking culture. From artisanal cocktails to craft beer, there is no shortage of options for those looking to indulge in a drink or two. However, for the adventurous drinker, San Francisco also offers some of the rarest and most exotic alcohol varieties from around the world. In this blog, we will take a look at some of the rarest alcohol varieties you can find in San Francisco.
1) Pappy Van Winkle Bourbon from the house of Buffalo Trace Distillery
This very rare, limited-edition bourbon takes generations of distilling know-how to produce. Only the most careful and expensive distilling method can be used to create a whiskey as special as this one. Each barrel ages for 23 years and is carefully selected from the heart of the warehouse. This whiskey should be enjoyed neat.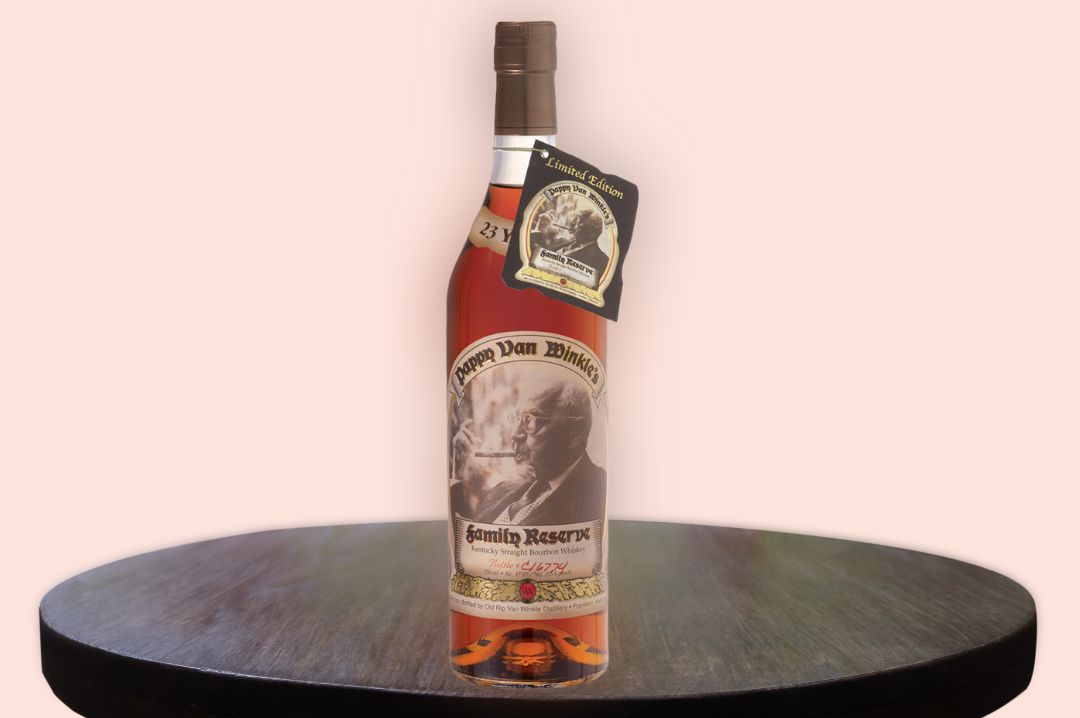 The balance of delicate and unique flavors of Zacapa No. 23 is derived from a blend of aged rums between 6 and 23 years old, originating from the "Sistema Solera" aging process. Zacapa No. 23 is aged in selected barrels that previously aged robust American whiskey, delicate sherries, and fine Pedro Ximénez wines, creating a smooth & balanced rum. Zacapa No. 23 Rum is best served neat, on the rocks, or in your favorite dark spirit cocktail.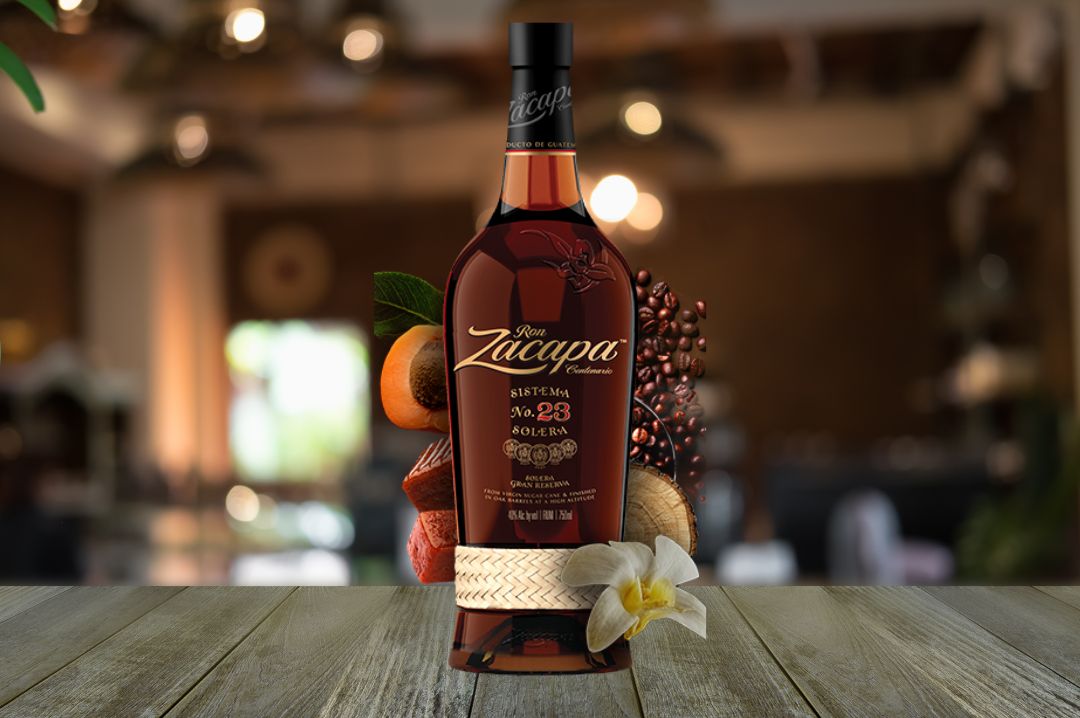 3) Yamazaki Mizunara 2022 Edition
The Yamazaki Mizunara Single Malt Whisky from the House of Suntory is comprised of meticulously selected long-matured malt whiskies aged in hand-crafted Mizunara (Japanese oak) casks, that impart their enigmatic spicy notes and incense-like flavor of sandalwood and agarwood essential to the Japanese-ness of the Yamazaki Single Malt.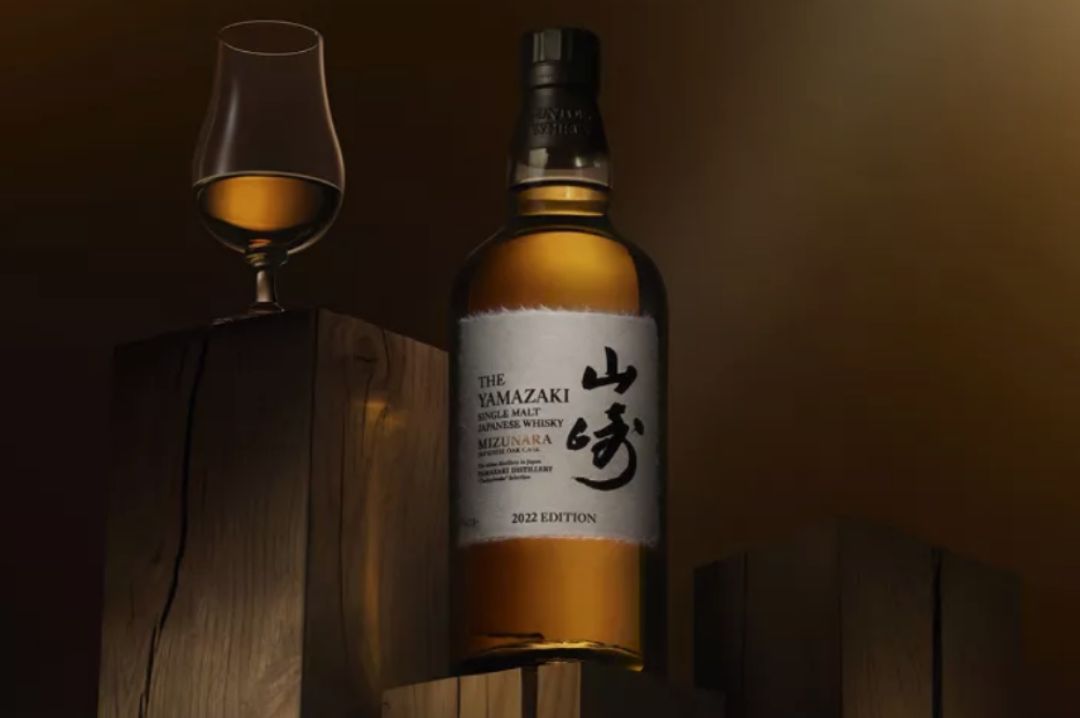 4) Louis XIII Cognac Rare Cask Collection by Remy Martin
A "Rare Cask" is a single, extremely rare tierçon set apart from the hundreds of century-old tierçons, for its unique aromatic profile. This uncovering of a Rare Cask is a unique moment in the life of a LOUIS XIII Cellar Master, as such a spontaneous, rare occurrence may never happen in a single lifetime.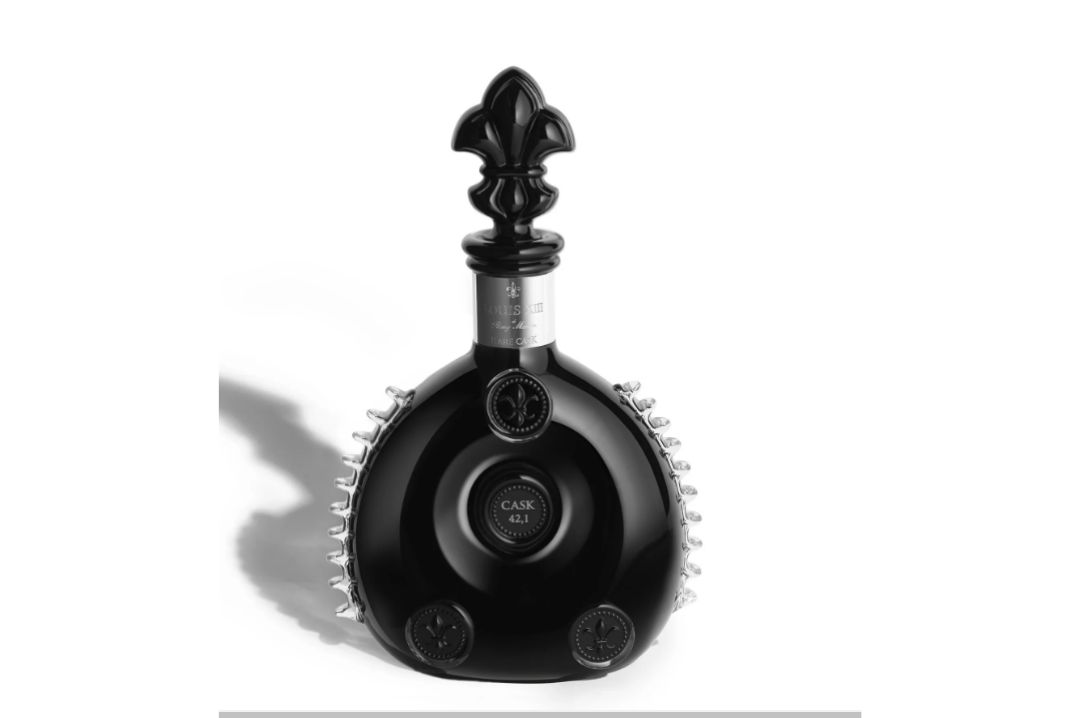 5) Armand de Brignac Ace of Spades Champagne
Armand de Brignac Ace Of Spades Demi Sec is an elegant expression of Demi-Sec, blended with 40% Pinot Noir, 20% Pinot Meunier, and 40% Chardonnay grapes, using grapes from vineyards including many Premier Cru and Grand Cru vineyards in La Marne region's Montagne de Reims, Vallée de la Marne and Côte des Blancs terroirs.
The dosage for Armand de Brignac Demi Sec is just 34g/l which is low for a Demi-Sec Champagne but provides just the right level of sweetness to make this a perfect choice for celebrating with rich foods. To avoid heavy sweetness, the winemakers focused on keeping the dosage low and used the oldest Armand wines available in the cellars.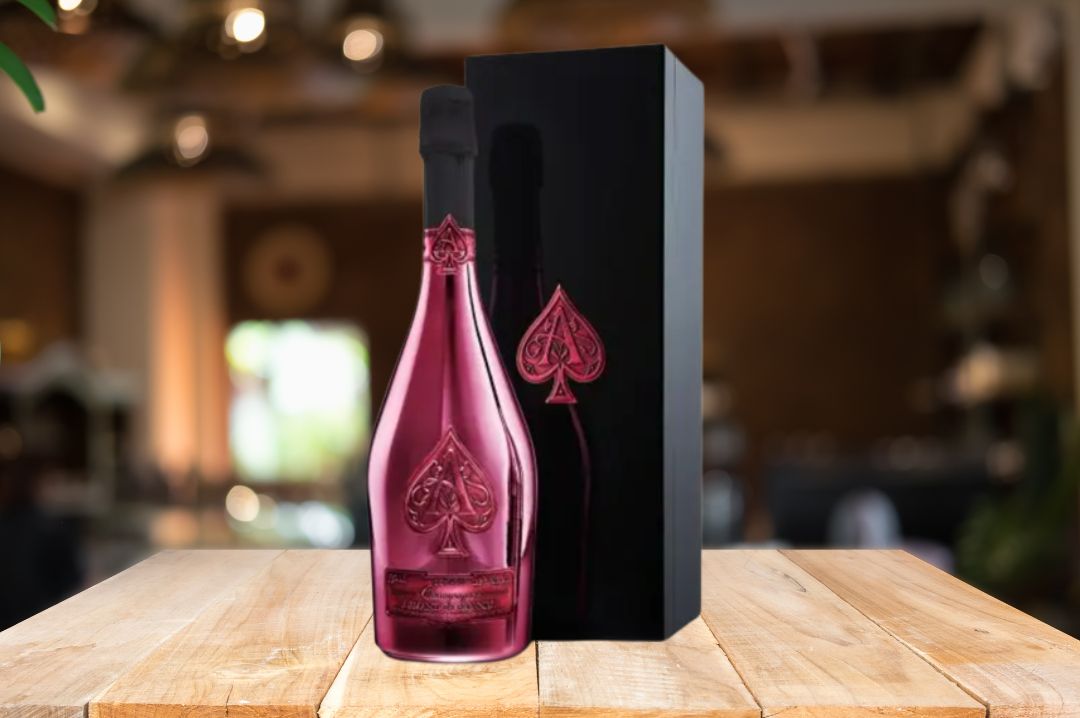 Produced each year in limited quantities, the Chartreuse V.E.P. is made using the same processes as the Chartreuse Verte. The Carthusians took care to select certain traditional green liqueurs which will continue to age for many years in demi-muids. The patina of time allows it to develop aromas of great complexity and long persistence.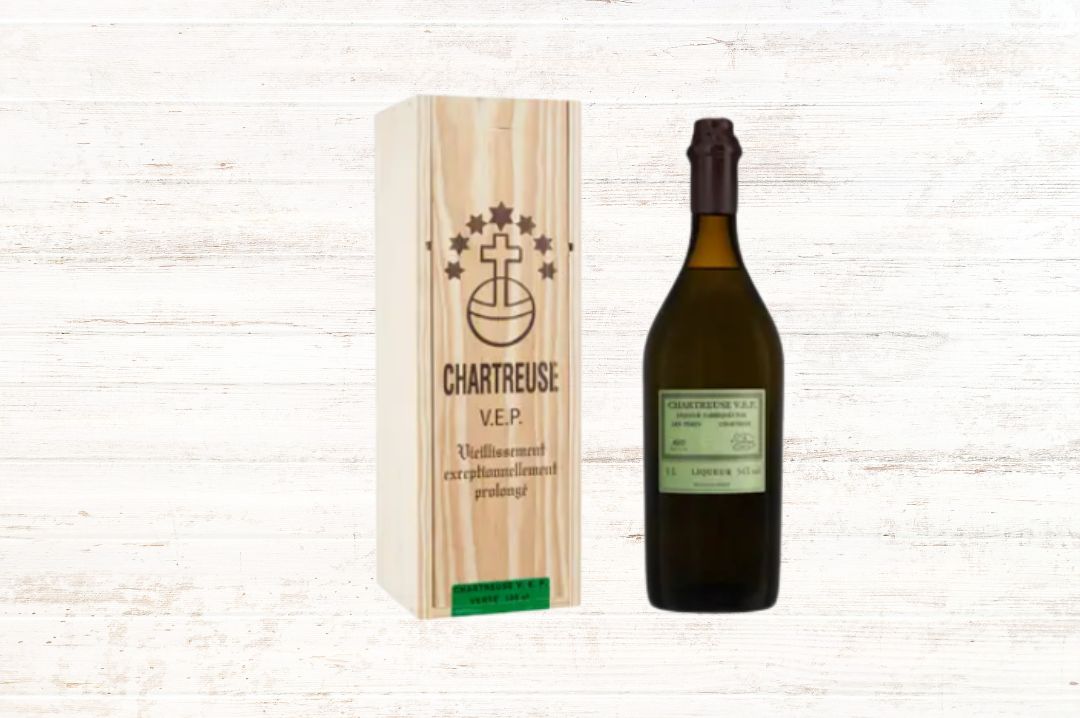 Whether you're a whiskey connoisseur or a champagne lover, San Francisco is a city that offers a wealth of drinking options, including some of the rarest and most exotic alcohol varieties in the world. So, if you're looking for a unique and unforgettable drinking experience, be sure to check out some of the bars that offer these rare and exotic alcohol varieties.
Written by Stuti Khetan, Beverage Trade Network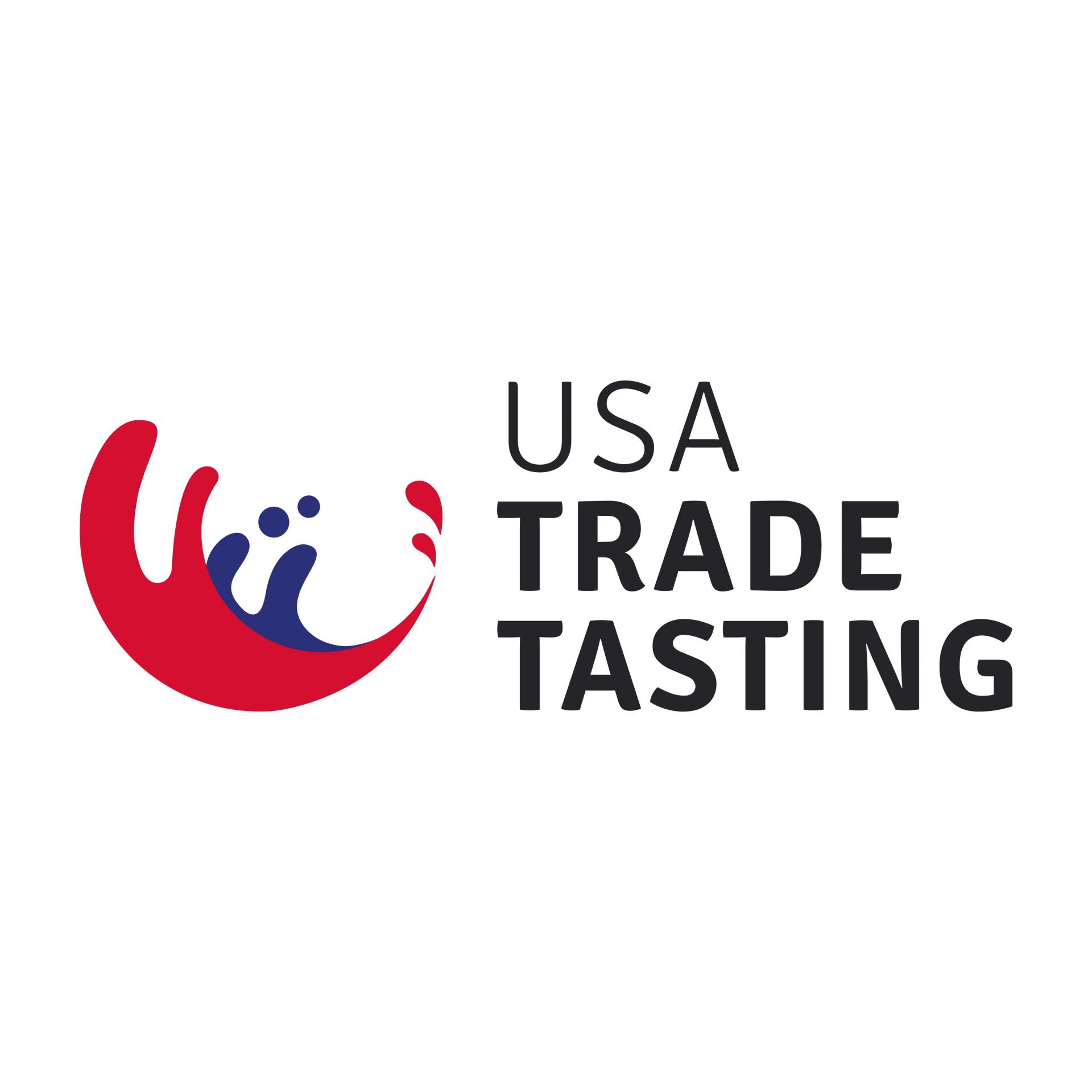 Morgan MFG, 401 N Morgan St Suite #204A, Chicago IL 60642
Register Now
South San Francisco Conference Center, 255 South Airport Boulevard, South San Francisco, CA 94080, United States.
Register Now
South San Francisco Conference Center, 255 South Airport Boulevard, South San Francisco, CA 94080, United States
Register Now