Spirits of the Golden State: Discovering the Best Distilleries in California
Meet the Makers, Passionate Craftsmen Behind California's Top Spirits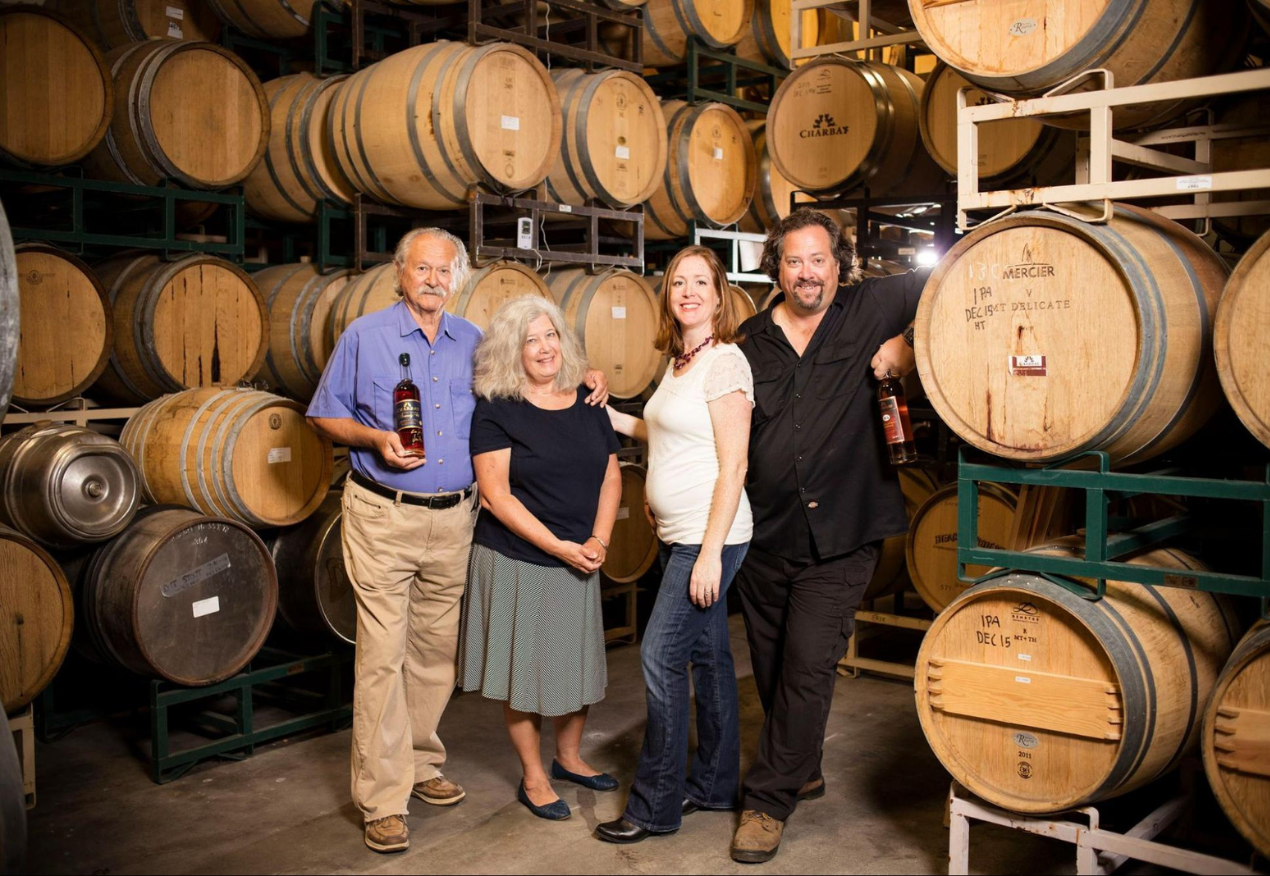 It's about time we visit California's vibrant craft spirits scene with our curated selection of six top distilleries. From the distilleries in the heart of Napa Valley to the bustling urban distilling destinations, these exceptional distilleries showcase the artistry, innovation, and unique flavors that define California's distilling landscape. Whether you're a whiskey enthusiast or a gin lover, each distillery has its own story to tell, offering a captivating experience that will leave you with a deeper appreciation for the craft. Join us on a virtual journey as we delve into the production processes, meet the passionate individuals behind the spirits, and savor the distinct flavors that make these distilleries truly exceptional. Get ready to embark on a sensory adventure through California's finest distilleries.
Napa Valley Distillery
The very first distillery to open its doors in the city of Napa since Prohibition, they're most definitely the original Napa Valley Distillery. Family-owned and operated by Arthur and Lusine Harutunian, Napa Valley Distillery was founded on one basic principle, "Make it Different!"
It is this mantra that they use to create a variety of artisanal spirits that are unique and rare, cocktail ingredients and bottled cocktails, all in very limited quantities. Their top-shelf spirits, which have won numerous worldwide and are widely held up to great acclaim by the industry's top professionals, craft each of their items using only the most premium ingredients and old-world techniques. A great stop (and a break from all the wines) on your next trip to Napa Valley, their spirits are definitely worth the visit.
Spirit Works Distillery
Timo Marshall hails from the charming village of Thurlestone in the southwest of England, where his family has spent generations perfecting their prized sloe gin recipe. Though they didn't craft their own gin entirely from scratch, they faithfully adhered to the time-honored practice of infusing gin with hand-picked sloe berries from the picturesque coastal hills. Ashby Marshall, on the other hand, born and bred on the West Coast, possesses an unwavering ardor for whiskey and a remarkable knack for unraveling its intricate nuances. As the sole distiller in her family, she embraces this unique role with unbridled enthusiasm.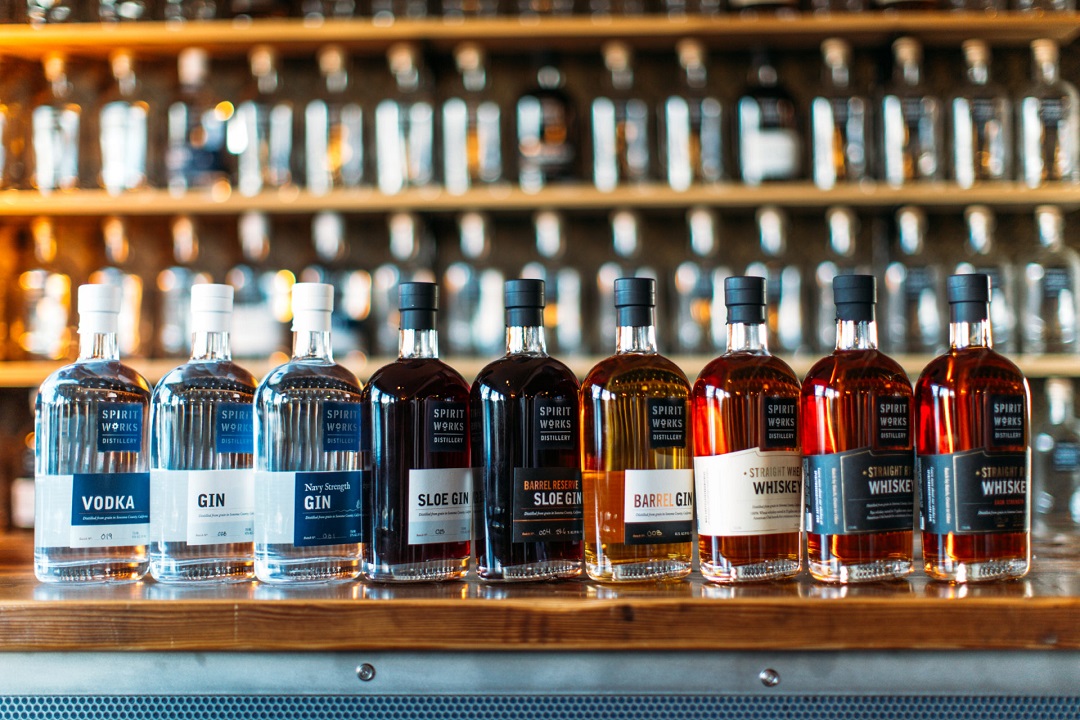 Image Source: Spirited Magazine; Spirit Works Distillery
Timo and Ashby, with a combined decade of experience in environmental non-profits, fast boat driving, climbing, and sailing instruction, brought their passion for the environment and hands-on work to the distillery. Together, they strive to develop sustainable processes, manage the business, and craft an extraordinary tasting room experience at their California distillery.
Charbay Distillery
13 generations in the making, this family of distilling claims they're the only family in America with a collection of spirits as extensive and unique as theirs. Charbay Distillery, rooted in the heart of California, boasts a rich and storied history. Founded by Miles and Susan Karakasevic, a family with a deep-rooted legacy in the art of distilling, Charbay Distillery has been a shining beacon of craftsmanship since its inception. With a heritage spanning over 13 generations of distillers, the Karakasevic family's dedication and expertise have been passed down through the ages, resulting in the creation of exceptional spirits.
From their early days in Yugoslavia to their eventual settlement in California, the Karakasevic family's journey has been one of relentless pursuit for perfection. Their distillery became renowned for producing world-class spirits, including vodka, brandy, and whiskey, utilizing traditional methods combined with innovative techniques. Today, Charbay Distillery continues to push the boundaries of distillation, infusing their products with passion, authenticity, and the legacy of generations past.
You & Yours Distilling
Established in 2017, You & Yours Distilling Co. is California's first urban destination distillery. Crafting spirits on-site with the freshest ingredients, this exceptional establishment offers an immersive experience. The Distillery's unique standing as a destination distillery enables guests to have the opportunity to experience the production process while enjoying an elevated imbibing experience. With a focus on vodka and gin, they set the foundation for their world-class, seasonally-based cocktail menu, where each cocktail is handcrafted using locally sourced produce.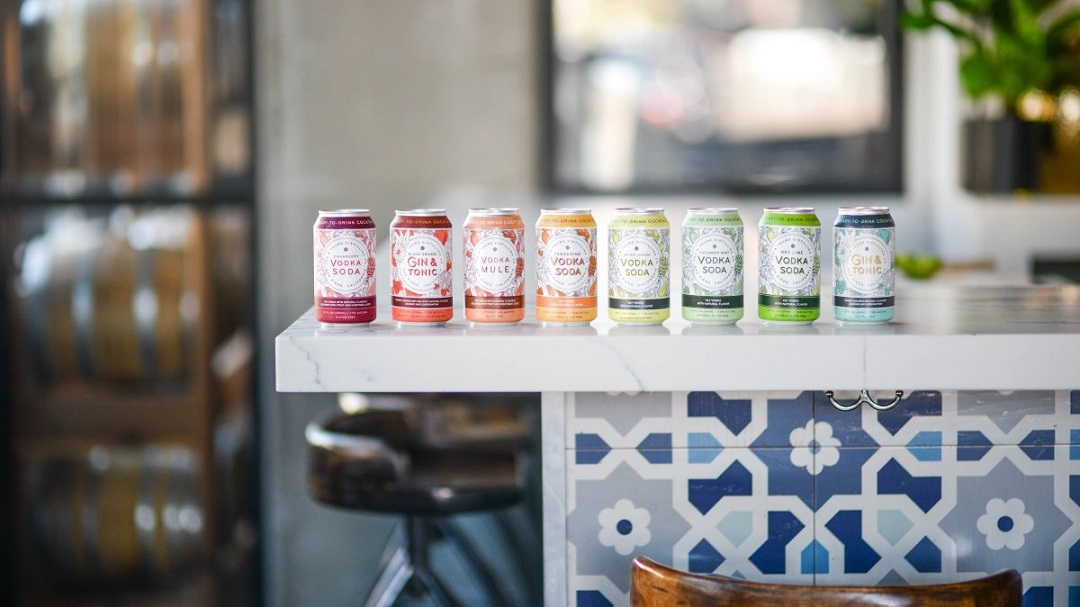 Image Source: NBC San Diego, You and Yours Distilling
Supported by an incredible team of passionate individuals, the distillery aims to make the spirits industry beautiful, and delicious. They insist on inviting people to their Tasting Room for a cocktail, tour the distillery, or learn how to make recipes at one of our cocktail classes, welcoming everyone to go and experience You & Yours for yourself!
Greenbar Craft Distillery
True Love CAN start a distillery. If you need proof, you must not know about Greenbar Craft Distillery. This one is a journey, so let's meet the Co-Founders and Spirits Makers: Litty Mathew and Melkon Khosrovian. When Melkon and Litty met in graduate journalism school at USC, their bright, young eyes locked over a spilled cup of cafeteria coffee, and making liquor was not on the radar. Not even on the radar's radar. They were headed to the bright lights of network TV news or New York magazines. In an interview, Litty mentioned how Melkon's grandparents from Armenia would often turn "excess fruits like apricots and mulberries into a high-proof brandy, so making liquor wasn't a leap for him!"
And we're glad Melkon picked up on it because he "started making really interesting infusions by watching the way I (Litty) cooked: fresh ingredients, layering flavors, tasting and adjusting. He became obsessed with using the flavor of real food in his infusions." While this kickstarted early ideas of what Greenbar Craft Distillery now is, Litty and Melkon did EVERYTHING by themselves in the beginning. The distillery, today, has grown since the early days, not only in square footage and people but in the product range. It now makes the largest portfolio of organic spirits in the world. The pursuit of flavor is what drove the talented couple when Melkon was making home infusions to delight a palate of one (Litty's). It still does today. In the end, that's what true love is all about.
Alley 6 Craft Distillery
In 2012, Krystle and Jason Jorgensen embarked on a remarkable journey as they founded Alley 6 Craft Distillery. Their story is one of passion and dedication, driven by a genuine love for the craft and an unwavering appreciation for spirits. The Craft Distillery is a small, independent, family-owned business that was built with perseverance and a tight budget. Situated amidst some of the finest wineries, cideries, and breweries, the distillery stands as a dream realized. It all began when Krystle and Jason developed an interest in beer and winemaking after relocating to Northern California.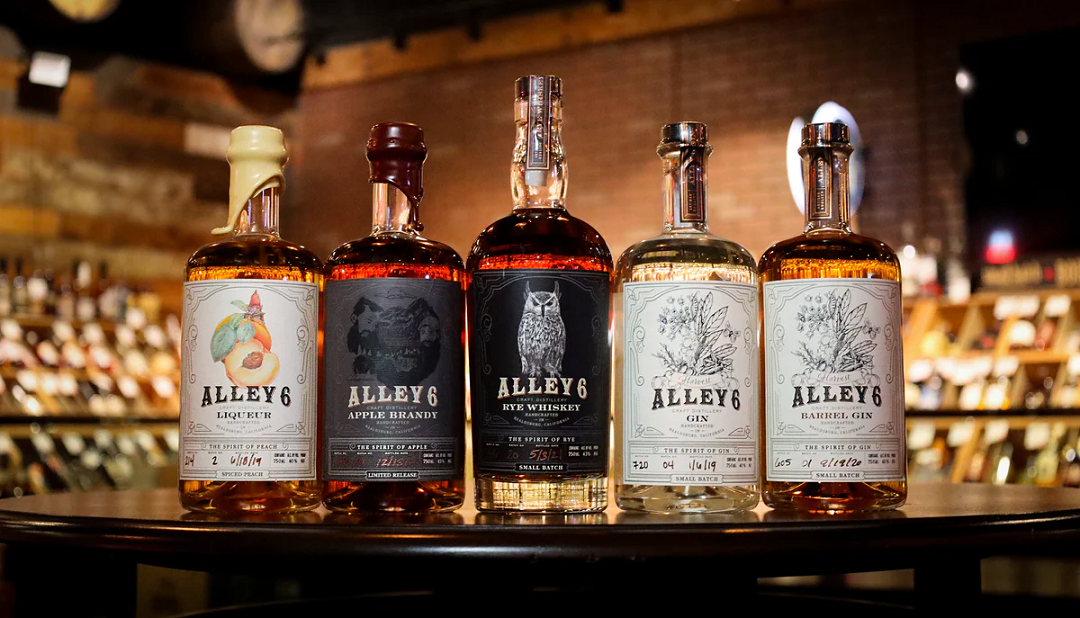 Image Source: Great American Craft Spirits, Alley 6
Their passion for whiskey-making grew, and they knew they had found their life's calling. After years of meticulous planning, practice, and endless daydreaming, Alley 6 Rye Whiskey hit the shelves in the summer of 2015, marking the realization of their vision. Every aspect of the production process, from grain milling to distilling, barreling, and bottling, takes place right at the distillery in Healdsburg, Sonoma County, California. Their commitment to experimentation at every step has yielded spirits with unparalleled depth, complexity, and character that will leave you in awe.
Header Image Source: Mash & Grain; Charbay Distillery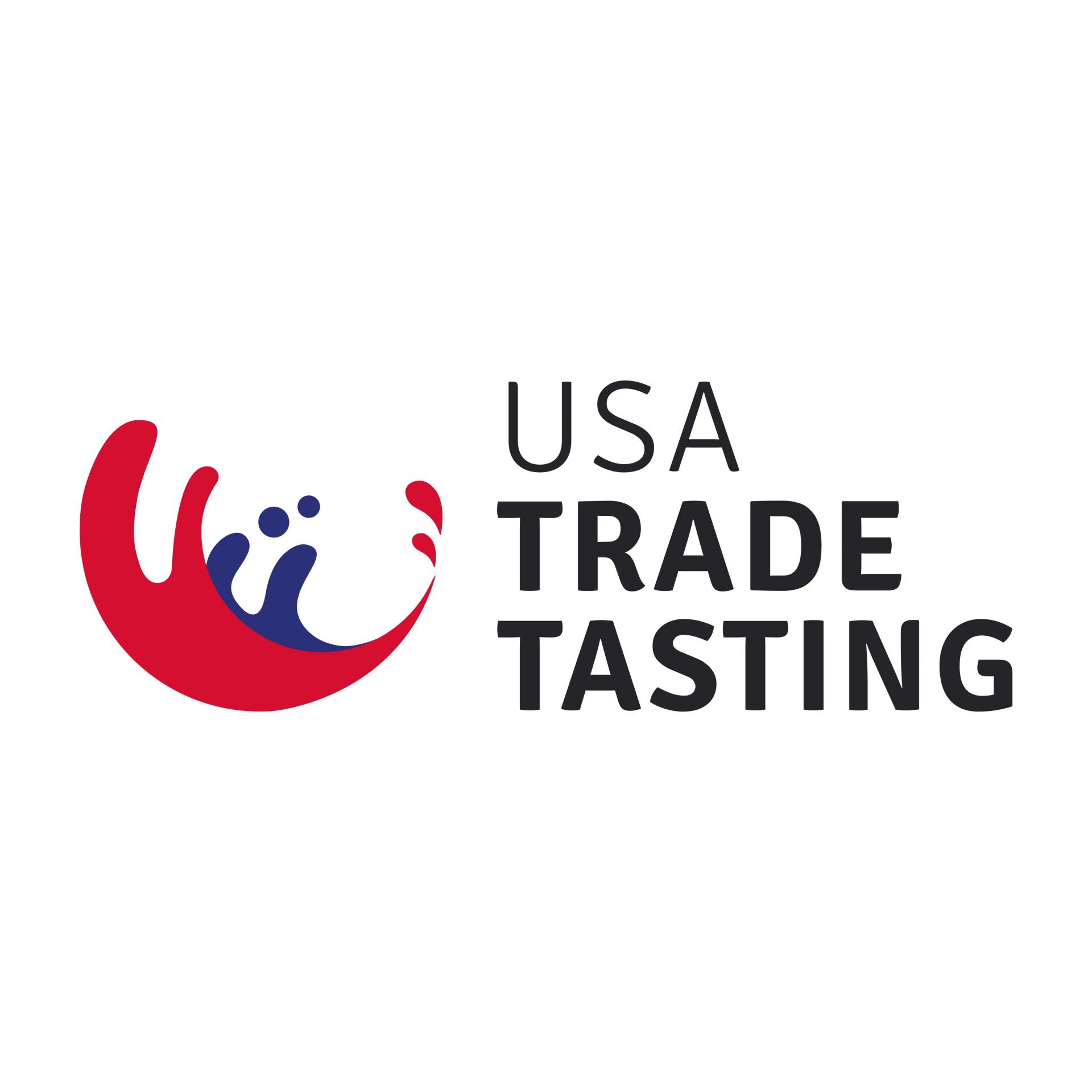 Morgan MFG, 401 N Morgan St Suite #204A, Chicago IL 60642
Register Now
South San Francisco Conference Center, 255 South Airport Boulevard, South San Francisco, CA 94080, United States.
Register Now
South San Francisco Conference Center, 255 South Airport Boulevard, South San Francisco, CA 94080, United States
Register Now