Beverage Trade Network's Global Drinks Guide to offer brands direct access with drinks enthusiasts
2023 Brand registration for Global Drinks Guides is now open. This includes brand reviews, listing, and more for global city drinks guides.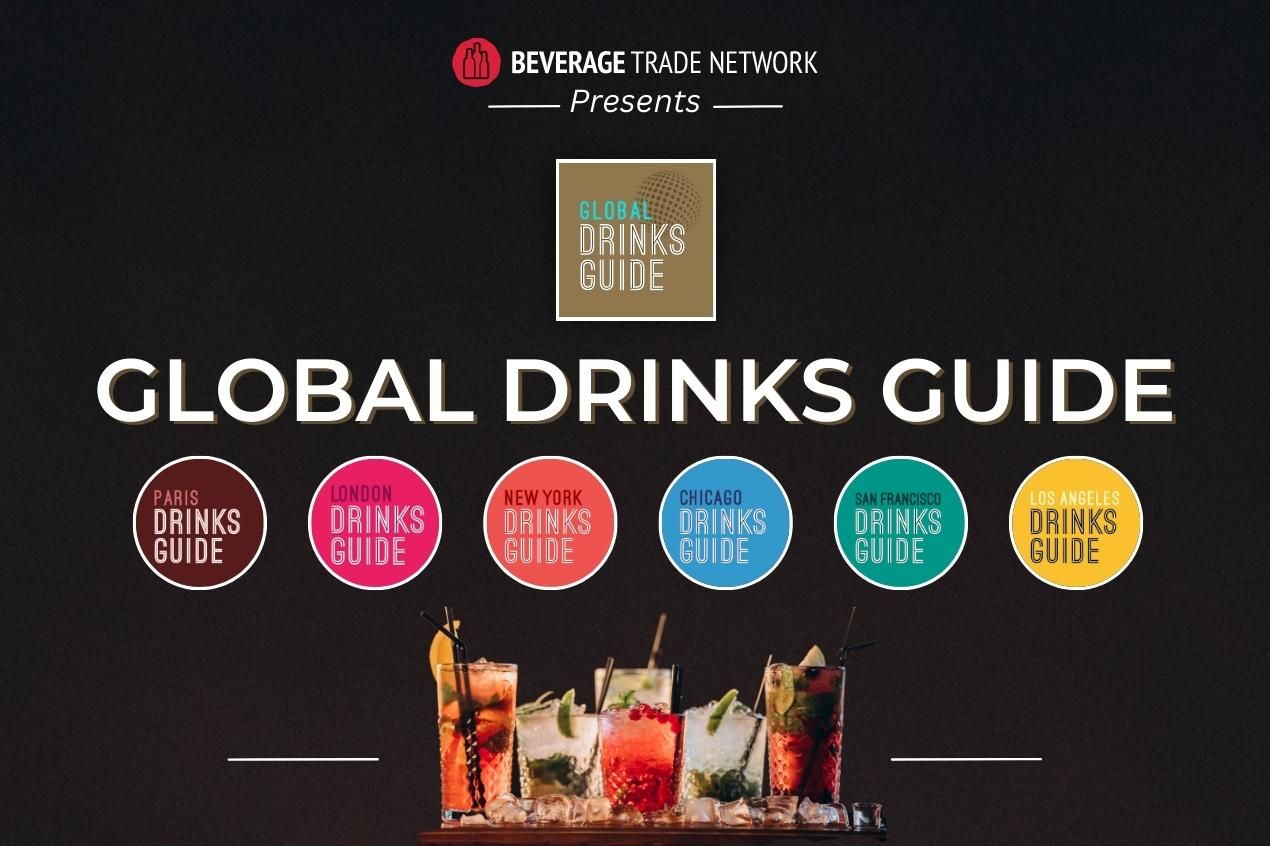 Brands will now be able to list their products, get ratings from professional judges and offer consumers detailed information that engages them within their own city via London Drinks Guide, New York Drinks Guide, Los Angeles Drinks Guide, Chicago Drinks Guide, San Francisco Drinks Guide, Paris Drinks Guide.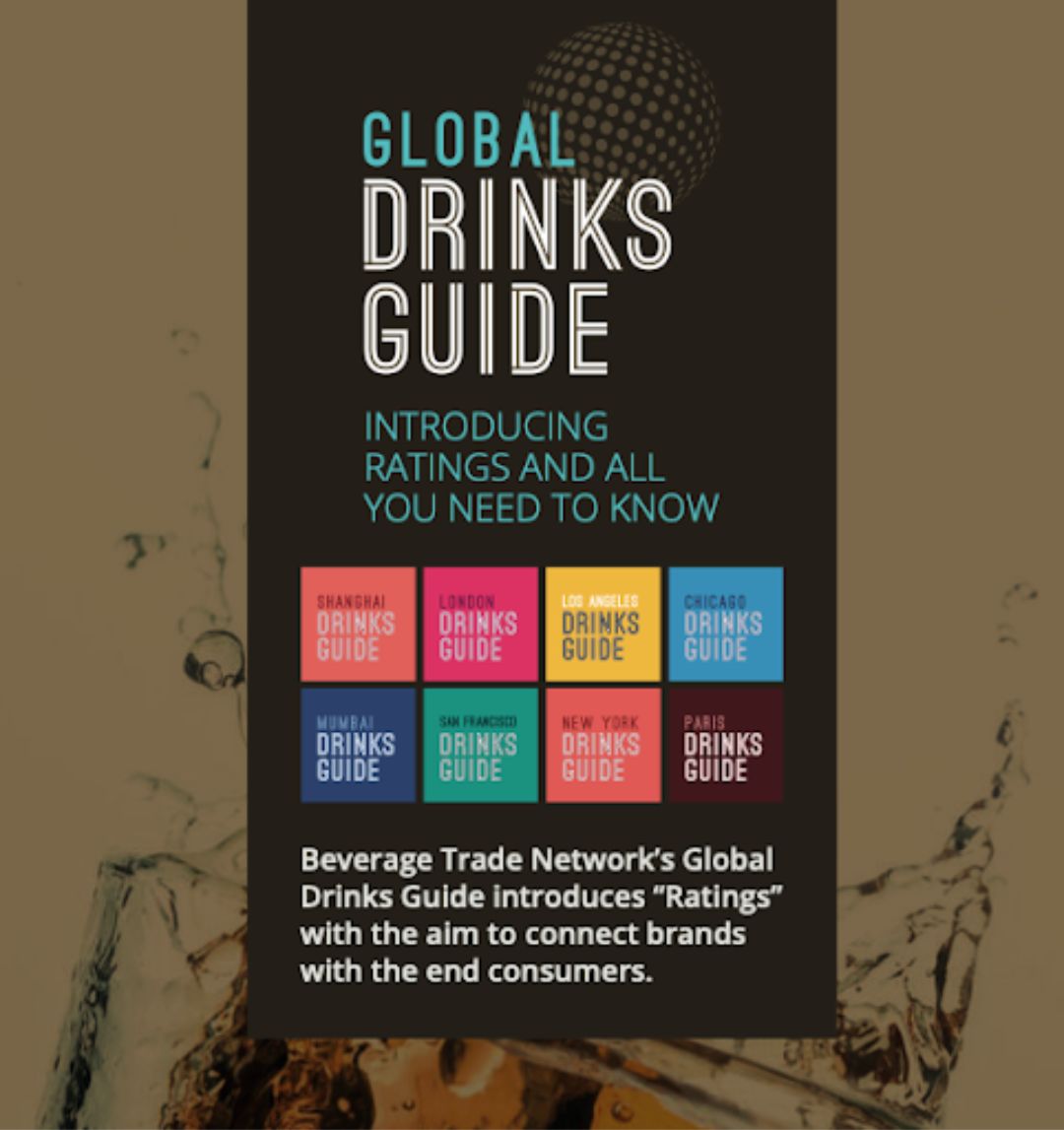 After about 3 years of launching local London Drinks Guide, Los Angeles Drinks Guide, Chicago Drinks Guide, San Francisco Drinks Guide, Paris Drinks Guide, and more, the platform Global Drinks Guide is now ready to help brands connect with their global audience.
Sid Patel, CEO and Founder of Beverage Trade Network and Drinks Guides, says "launching the city-based Drinks Guides 3 years ago was very much part of a long-term strategy to find the most effective and efficient way to work with producers and brand owners, in connecting them with end consumers globally."
"After 3 years of building our Drinks Guides' audience and social media presence, we talked to the producers who enter our ratings and come to our trade shows on how we can bridge the gap between brands and consumers. One of the problems brands faced was getting into the consumers' shopping lists or even home bars. They struggled with promoting their brand based on key factors like pairings, cocktail recipes, drinking recommendations, etc." says Sid Patel.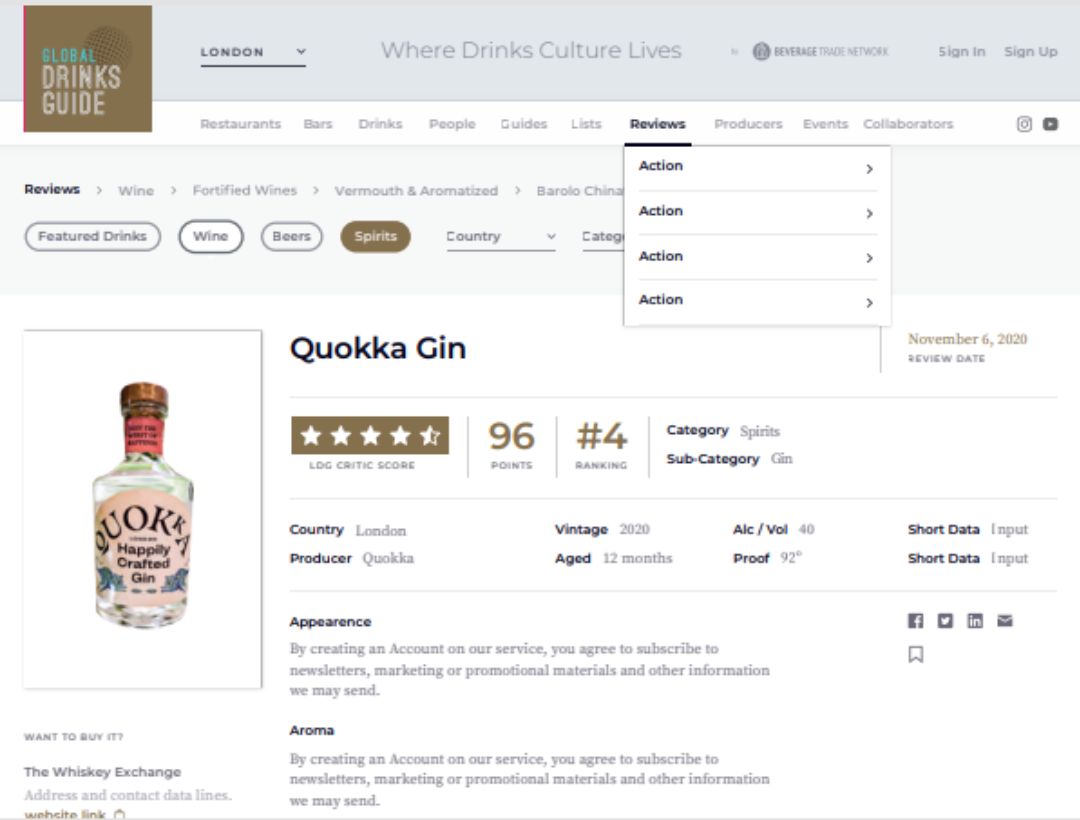 He added: "This is exactly the direction we wanted to go in building our direct-to-consumer platform. We launched the guides 3 years ago in 6 cities (more cities to come soon). It was great to test content that works in each city and what the consumers wanted in each city. With the focus to showcase people of the city, what's on, where to drink in each city, and where to get those drinks, we now are ready to add company profiles and brand profiles with the launch of Ratings".
Global Drinks Guide is quietly making an impact on those drinks enthusiasts who are keen to find out more about the wines, spirits, and beers they like to drink – and then go out and discover more in the right bars, and restaurants in their cities. The Global Drinks Guide's tagline is 'Where Drink Culture Lives' and is broken down into Where to drink; What to drink; Things to do; and Brand features including brand stories, interviews of spirit/winemakers, highlighting distillers and brewers.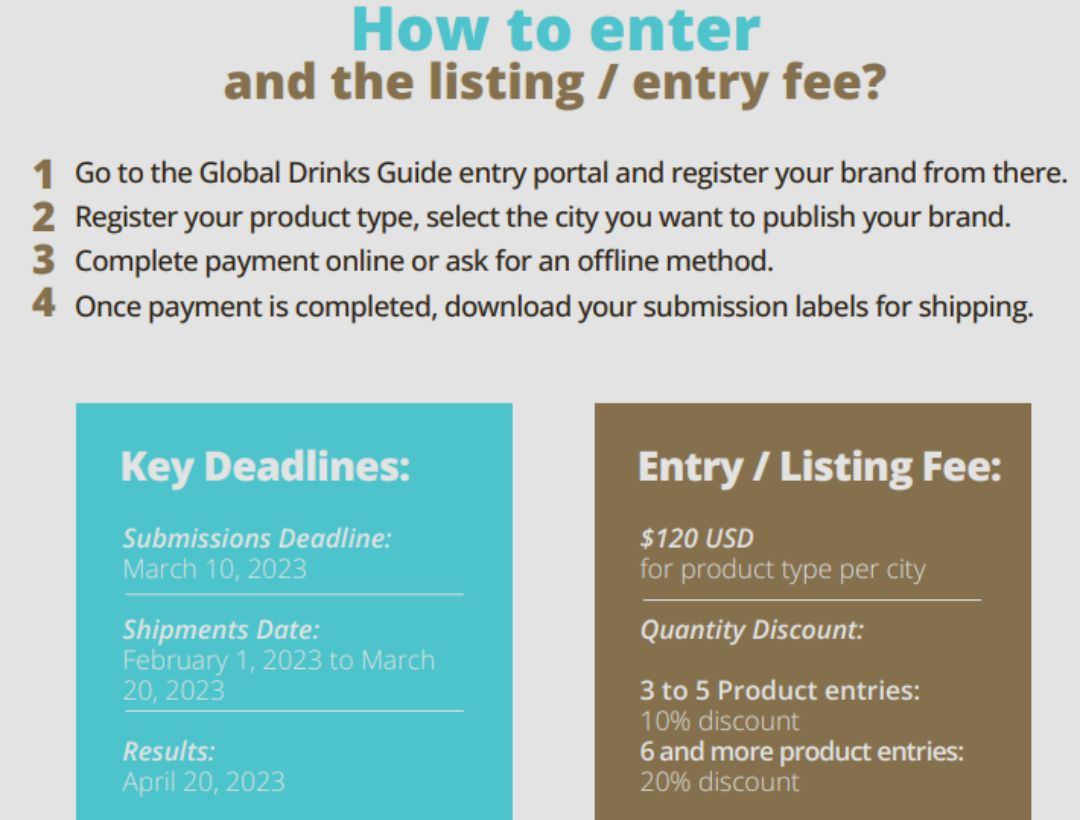 Brands can now list their wines, beers, and spirits in the city drink guides and get professional reviews. The submission deadline for the 2023 listing of all global drinks guides is approaching soon.
Here is all the information you need:
South San Francisco Conference Center, 255 South Airport Boulevard, South San Francisco, CA 94080, United States.
Register Now
South San Francisco Conference Center, 255 South Airport Boulevard, South San Francisco, CA 94080, United States
Register Now