10 Award-Winning Liquor Brands you NEED to try out this year
Winners of Spirit, Wine and Beer Competitions you can't miss out on in 2023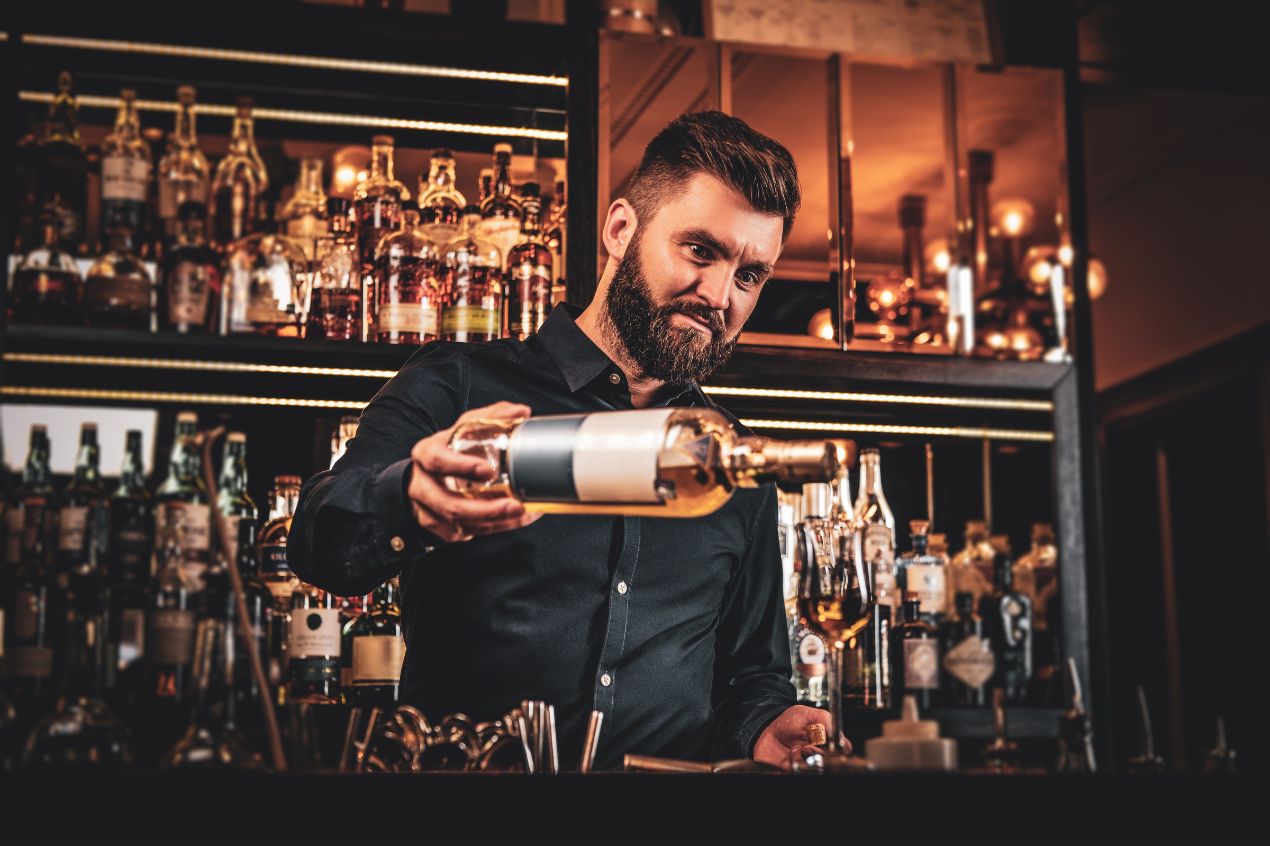 All year long in 2022 we never felt the need to look for new alcohol to try out because we only go for the best of the best, truly beautiful liquor from award-winning brands that are passionate about the art of making it!
We've compiled the highest scoring Spirits, Wines and Beers from competitions held last year in America, USA Wine Ratings, USA Spirits Ratings, Sommeliers Choice Awards, Bartender Spirits Awards and USA Beer Ratings. If you feel like you've missed out on some good booze last year or you're making a new list for 2023, make sure you add bottles to them!
1. John B 10 Year Old Single Malt, BioSpirits BV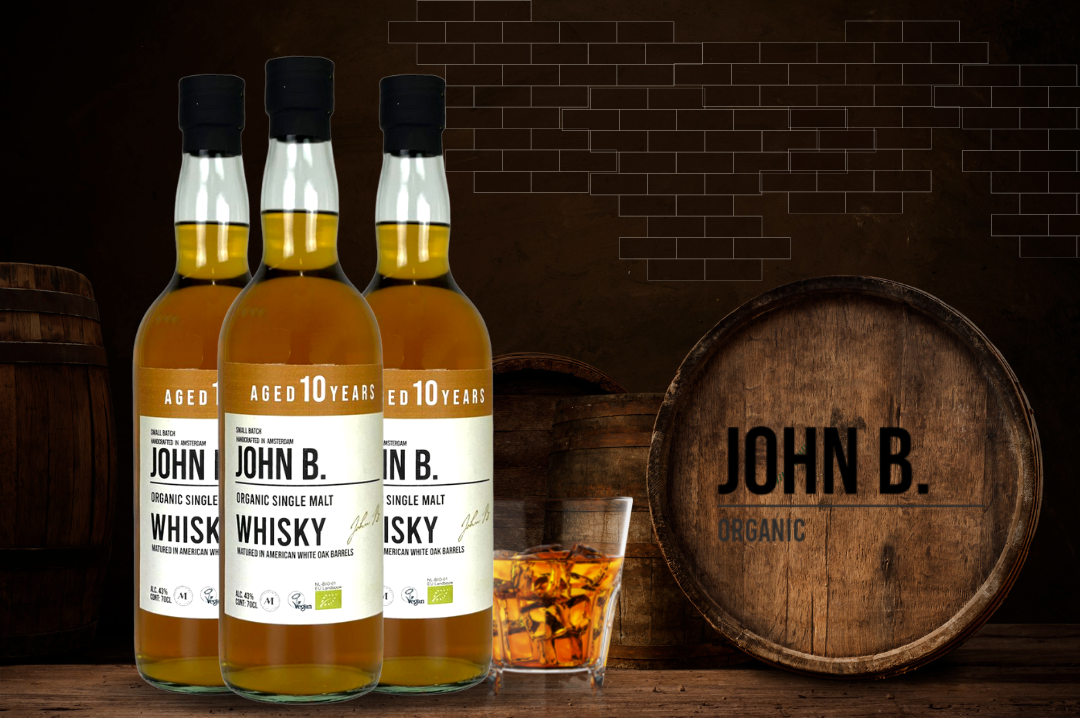 Spirit of the Year. Whisky of the Year. Best Spirit of the Year by Quality and Value. Created especially for the whisky connoisseur, John B 10 Year Old Single Malt is a cask strength organic certified single malt whisky with a strong and pronounced flavor. This whiskey is also made from certified organic barley malt grown in the Netherlands. The whiskey is aged in American white oak barrels for ten years (Quercus alba).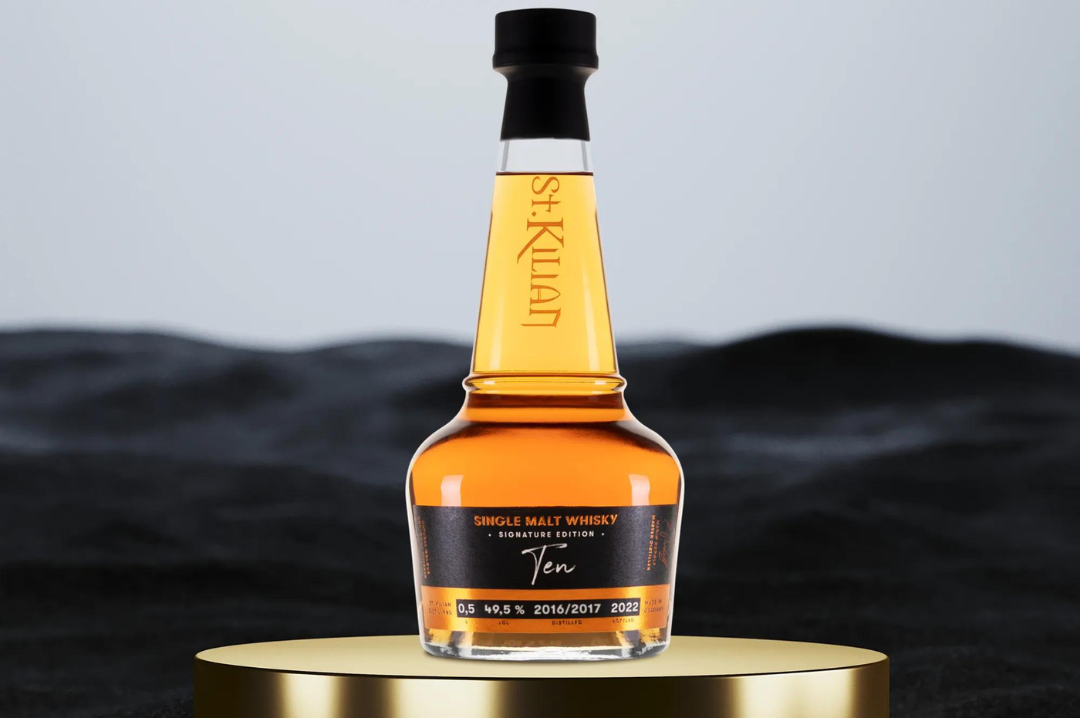 With the 10th Anniversary Celebration of the founding of St. Kilian Distillers, came the 10th edition of their popular series, the Signature Edition Ten. Celebrating a decade of excellence in the beautiful art that is making whisky couldn't come with a better result than this one. With 97 points, a Gold Medal and Best in Show by Country (Germany) at USA Spirits Awards, this whisky is a must try if you haven't as yet.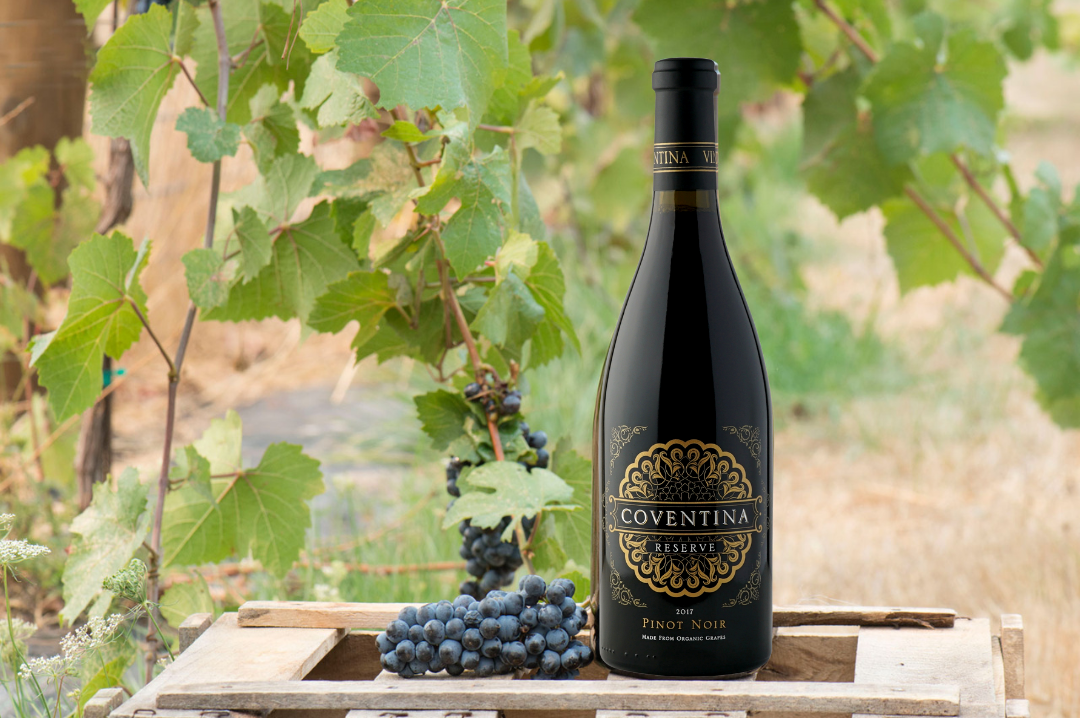 USA Wine Ratings' Wine of the Year, Coventina Vineyards' Pinot Noir Reserve took home everything this year. A liquid embodiment of the sun's rays, the ocean's transparency, the best fruits, and the earth's fertile soil. The beauty of the end product reflects the respect for nature and the care taken to translate these traits into the texture, aroma, color, and taste of a premium wine that nourishes heart and soul. A Pinot Noir, robust, fuller and bolder you must try this year!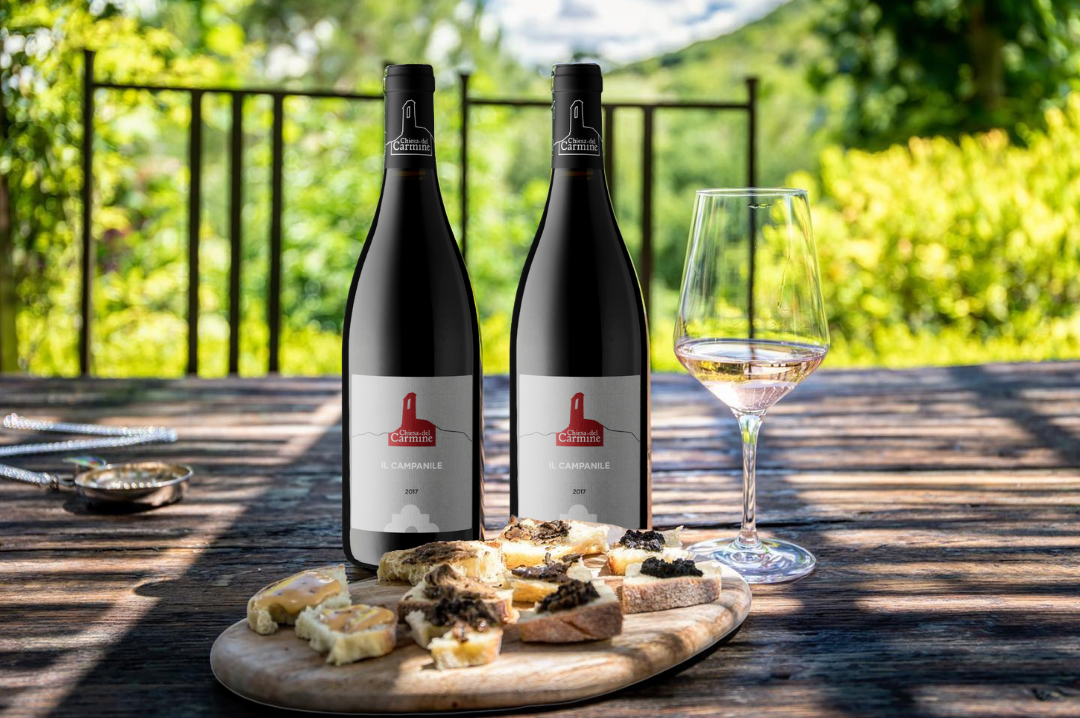 Matured in small oak barrels and kept in the cellar for some months prior to being released, Il Campanile is produced from the distinctive Sangiovese, a red Italian wine grape variety, together with Merlot. Gold Medal with 97 Points and Best in Show by Country (Italy) winner at USA Wine Ratings, this Still Wine is surely something you should try out this year!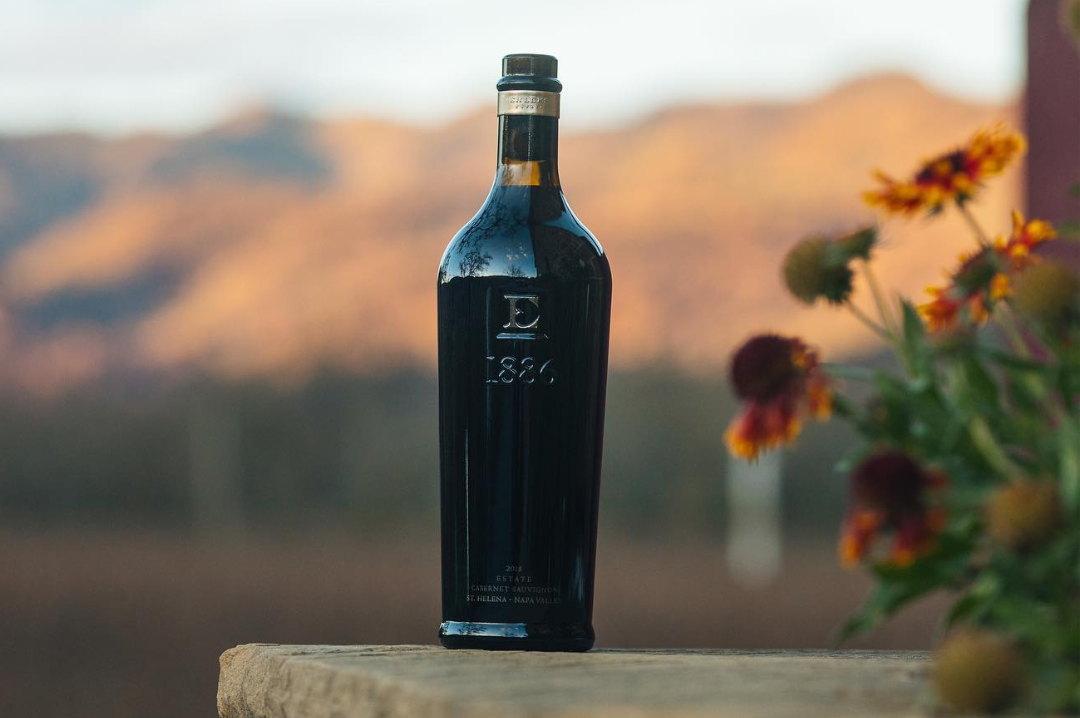 Sommeliers Choice Awards "Wine of the Year", Ehlers Estate's 1886 Cabernet Sauvignon (2019 Vintage) took home so many awards in 2022. Also winning Wine of the Year by Varietal (Cabernet Sauvignon) and Wine of the Year by Country (USA), Ehlers Estate knew they had a winner with this one! The flagship wine for them and a true expression of the Estate vineyards and the timeless value of wines made to last. The 2019 vintage is sourced from different blocks on the Estate vineyards and a total of four clones of Cabernet Sauvignon make up this particular blend.
6. Grand Reserve Shiraz 2015, Beresford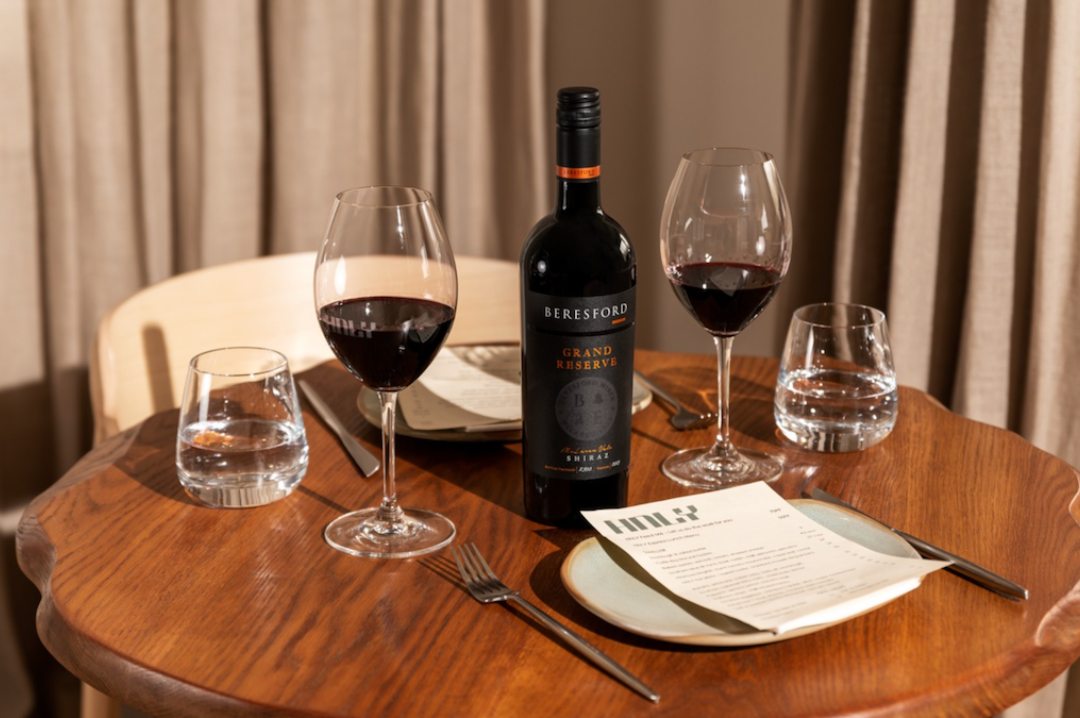 A pinnacle of their commitment to the world-famous McLaren Vale wine region, Beresford's Grand Reserve Shiraz 2015 brings together the most exceptional grapes from meticulously selected low-yielding vineyard sites from various subregions within the district! Winner of Double Gold, Wine of the Year by Varietal (Shiraz) and Wine of the Year by Country (Australia) a wine you gotta try!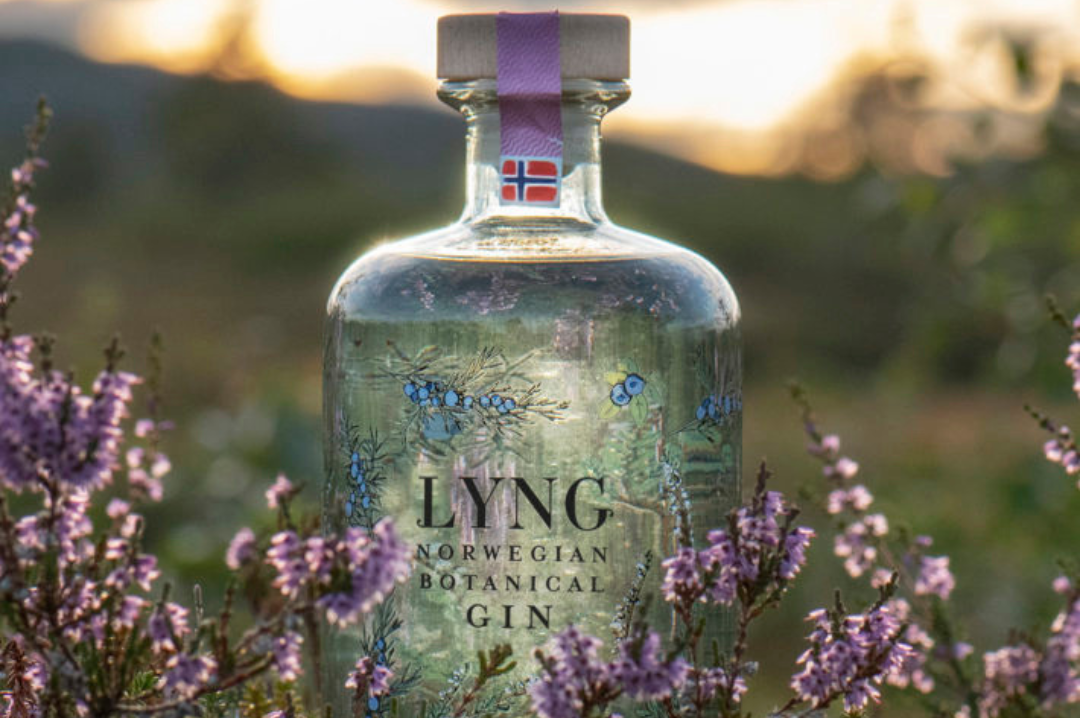 Spirit of the Year. Gin of the Year. Gin Producer of the Year. Det Norske Brenneri clearly lives and breathes amazing gin. Taking home a near-perfect 99 points, there was no other better than Lyng Norwegian Botanical Gin at Bartender Spirits Awards 2022. A nod to the great outdoors, Lyng contains the most Norwegian botanicals than any other gin. This Norwegian gin is inspired by the heather, a beautiful and tenacious shrub that thrives in the mountains and brightens up nature every autumn. A spirit for the bucket list this year.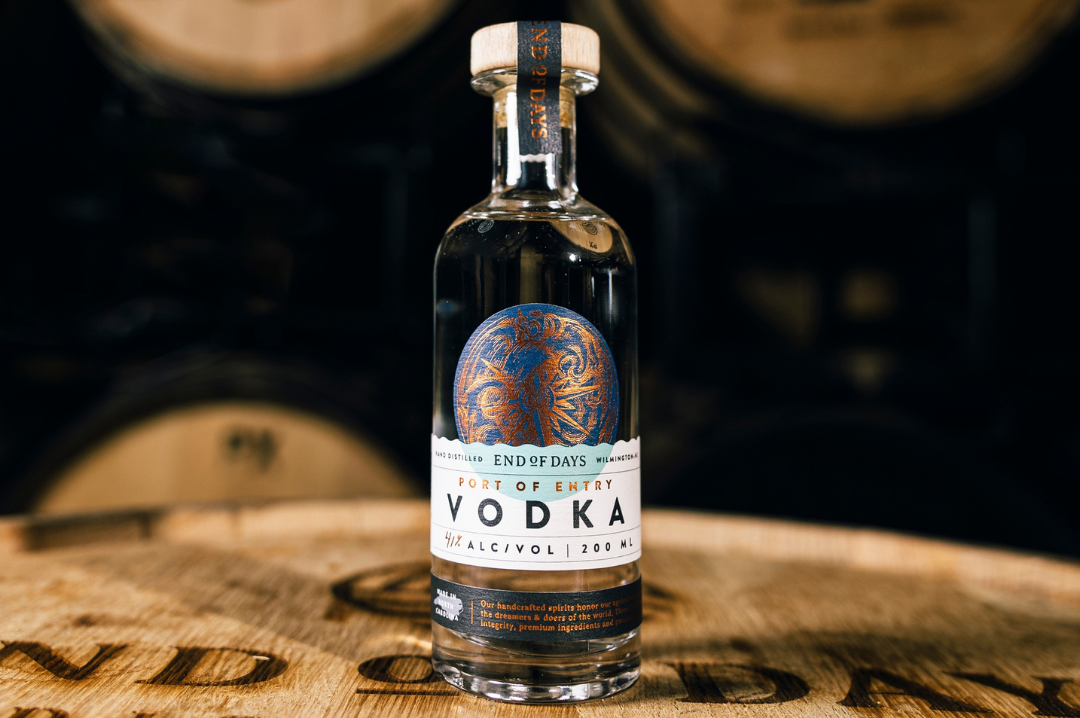 Double Gold and Vodka of the Year winner at Bartender Spirits Awards in 2022, if you're big on vodka make sure this is on your list of spirits to try out in 2023! Just make sure you realize this beautiful nectar is NOT FOR SHOTS. A result of refined processes that yields a crisp, clean, and smooth drink that is a remarkably approachable ultra-premium vodka, this one's distilled in Wilmington, NC and makes for a lovely vodka to look forward to this year!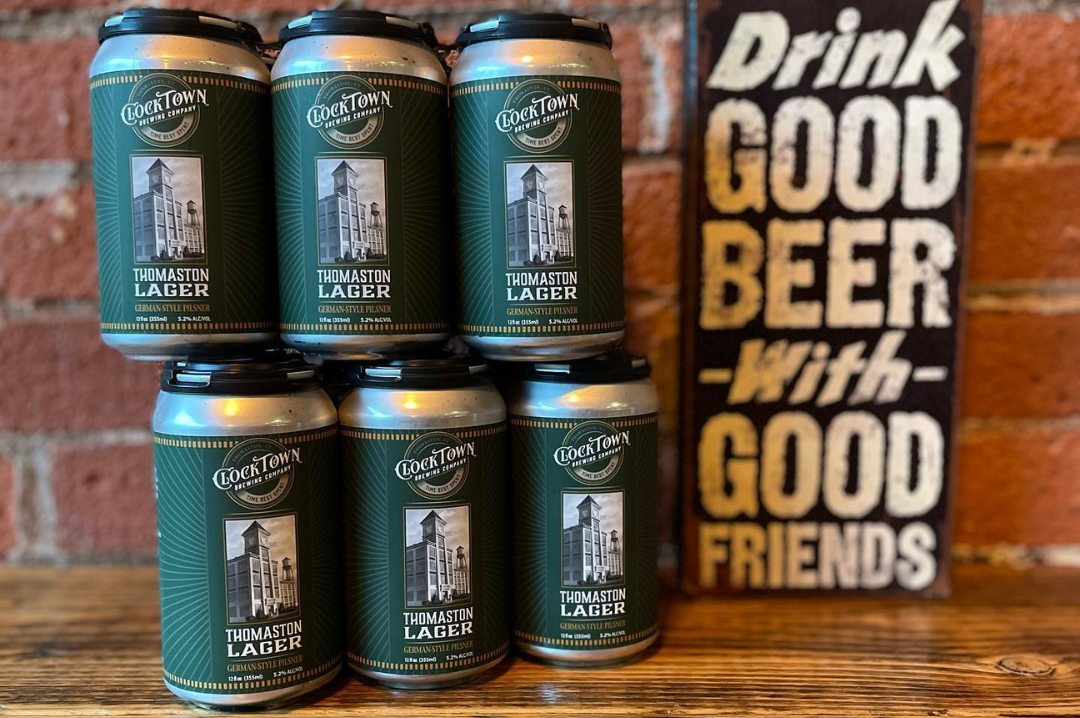 This Award-winning German Pilsner-inspired lager was made using Noble European hops, which produced citrus, herbal, and floral aromas. It is bright, golden, light, and pleasantly fresh and is made for everyone, especially lovers of the classic American Lager beer.
Clocktown Brewing Company in Thomaston, Connecticut, offers a variety of the best artisan beers in every style. Their spacious taproom, complemented by a full bar and a pizza restaurant inside, has quickly become a popular gathering place in the neighborhood. Truly a bucket list spot for beer lovers!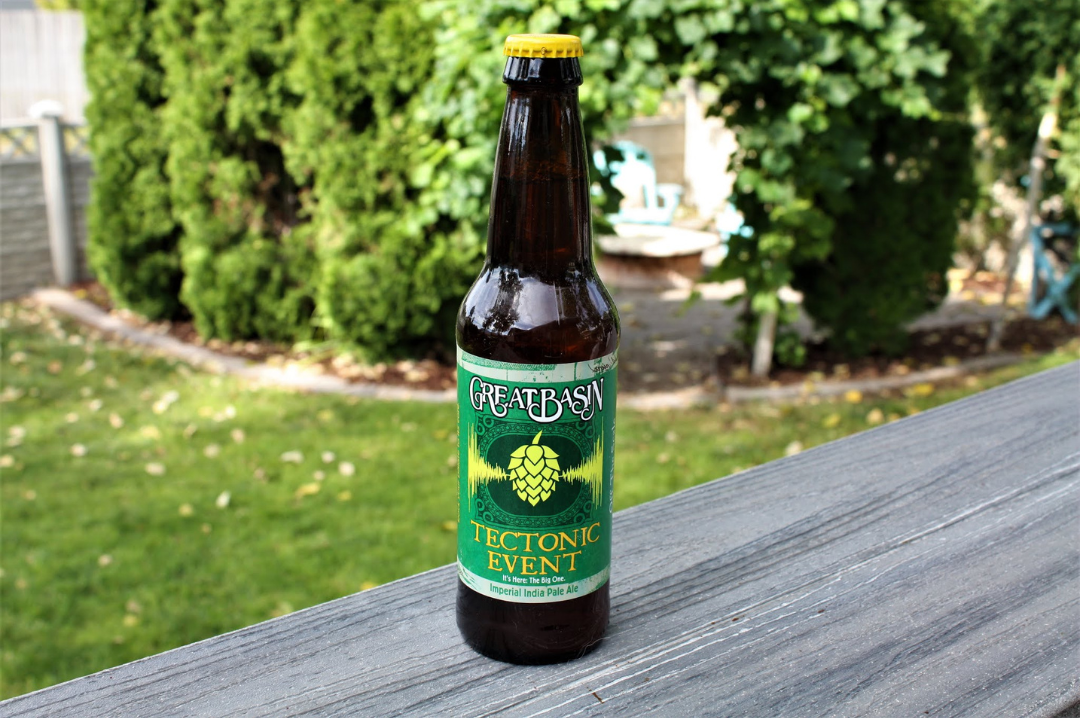 Great Basin Brewing Company is the perfect spot for some of the best beer. From humble beginnings in 1993 when founders, Tom and Bonda Young started brewing beer with a love for independent craft beer, they've now achieved so much, also taking the title of Nevada's most award winning brewery. A beer lover's paradise, make sure you try out their 'Tectonic Event', Gold Medal winner at USA Beer Ratings with 93 Points, before the year ends.
Written by Jason Shepherd, Beverage Trade Network.
South San Francisco Conference Center, 255 South Airport Boulevard, South San Francisco, CA 94080, United States
Register Now
South San Francisco Conference Center, 255 South Airport Boulevard, South San Francisco, CA 94080, United States
Register Now